Two Altcoins Predicted to Surge as BTC, ETH and LINK Recalibrate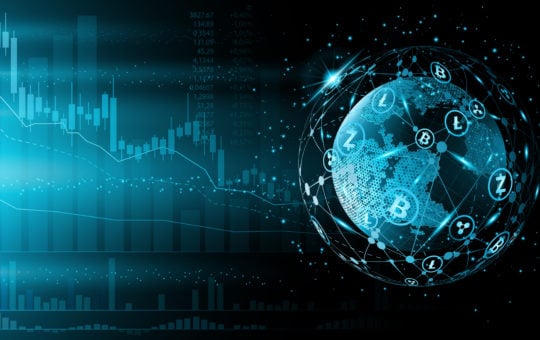 ​A renowned cryptocurrency strategist and trader says he is keeping his eyes wide open on two particular low-capitalization coins. Josh Rager stated he is optimistic about the new crypto projects, which were both built by a pseudonymous figure known as Bill Drummond.
https://twitter.com/Josh_Rager/status/1297550758976663552
Tokens of Babel (TOB) is an Ethereum-based asset that comes with a new twist to coin burns known as rebasing. The concept is to burn TOB tokens when specific conditions are met while keeping the holder's share of the total supply.
Holders who have 5 percent of the supply will always own 5 percent of the whole supply, but the number of tokens available is decreased, making it more expensive for newcomers to buy TOB.
When it comes to Antiample (XAMP), the token's use case is to see the effect of deflationary forces by continually destroying coins. If the value of XAMP drops, the supply of the crypto asset is reduced in an attempt to drive up the value of the coin.
In terms of technicality, Rager says he believes that both XAMP and TOB are prone to record new all-time highs.
https://twitter.com/Josh_Rager/status/1296292206391824384
In the meantime, the crypto trader stated he believes that Chainlink will recover its footing if it can reclaim a key level. 
"I do want to eventually see it close above this area around $16.60, and if it can move on up there, close above there, I think it's going to continue to move on up."
Besides Chainlink, Rager is optimistic about Bitcoin (BTC) and Ethereum (ETH). He believes both coins, along with Zcash (ZEC) and YF Link (YFL) will resume their uptrend as long as Bitcoin can stay above $10,500.
"Happy with this weekly [Bitcoin] close – prior resistance that held for multiple years. Now holding as support so far. If the daily can stay above $10,500 and weekly about $11,500 – should be a continuation to upside if so," Rager says.