Back in May, a raid at the UpBit's offices in Seoul raised concerns among the company's investors and crypto trader of the platform, as the company was accused of misconduct. Fortunately, recent reports coming from the Korean accounting entity which handled this case say that UpBit, which is the largest cryptocurrency exchange in South Korea, is 100% solvent.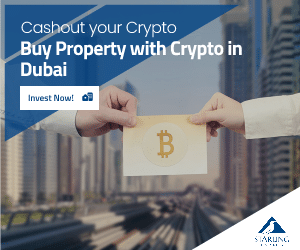 As Forbes reported yesterday, August 5th, UpBit cryptocurrency exchange managed to prove its integrity before the authorities.
As part of the raid South Korea's financial watchdog, the Financial Services Commission (FSC), along with the Korea Financial Intelligence Unit (KFIU), seized hardware and documents from UPbit to evaluate claims from unknown sources that the exchange was insolvent.

Forbes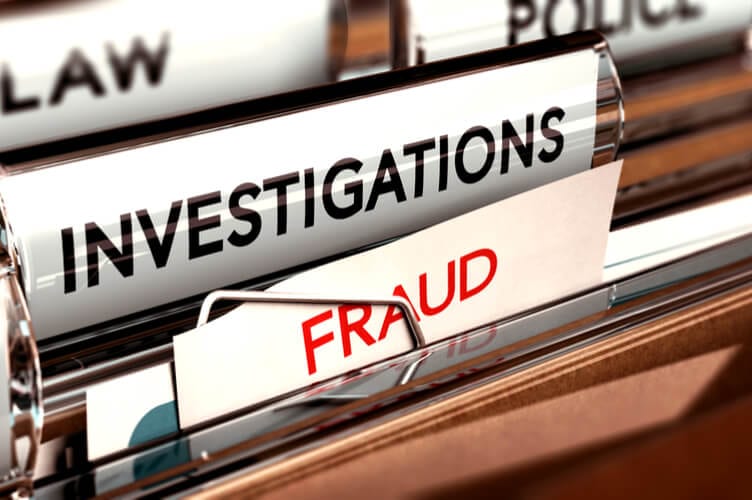 The raid in May came as a result of the South Korean officials' skepticism regarding the cryptocurrency boom in the Asian country, as reported back then by Bloomberg, which also added that "the boom alarmed officials including Prime Minister Lee Nak-yon, who said that cryptocurrencies might corrupt the nation's youth."
UpBit cryptocurrency exchange is 100% solvent, the latest reports show
Also, the UpBit raid in May caused panic among investors and traders, which reflected in the price of the cryptocurrencies. For example, immediately after the announcement regarding the raid emerged, Bitcoin (BTC) dropped below the $9,000 mark, while Ethereum (ETH) shed about 8.5%, Bitcoin Cash (BCH) and XRP (XRP) plummeted by about 15%.
Now, the situation regarding UpBit cryptocurrency exchange cleared up as one of the audit firms handling the case stated South Korea's largest crypto trading platform, UpBit, is 100% solvent.
UpBit currently has the exact amount of money held by the platform's investors along with additional funds, more than enough to compensate every investor. Hence, UpBit is able to process withdrawals for customers upon the request of its customers and the exchange will continue to release audit reports on a regular basis to prove its solvency.

Lee Seok-woo, President of Dunamoo accounting firm
Now, the cryptocurrency investors and traders on UpBit can once again put their trust into the cryptocurrency exchange company as everything looks right.