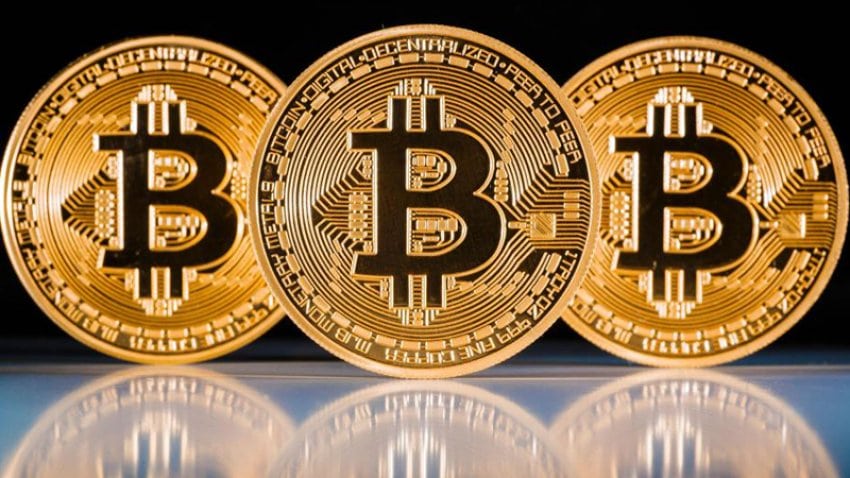 The aftermath of the disengaged nuclear deal between Iran and the United States has been a rough one for Iranian national currency, making people anxious and see cryptocurrency as a better option to rely upon.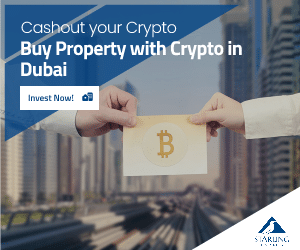 The stemming of nuclear deal with Iran by Donald Trump early this month has been a traumatic incidence for the economy of Iran, making their national currency crash with hyperinflation as an addition.
Earlier, after years on tension and economic sanction on Iran over suspected struggles to develop nuclear weapon due to the country's nuclear activity, Iran, in 2015 sorted for an agreed long term deal with US, UK, France, China, Russia and Germany (P5+1 group) so that the pressure can be elevated.
Opposing the deal, Donald trump opted out and promised to place strict sanction on the country.
Even though countries like France, Germany and the UK perceived trump's position as being odd and pledged more commitment to the deal, US remains on it stand, and it has sanctioned six people and three companies it claimed have connections with Iran military force.
After clamping down on the deal, Iranian Rial abruptly went down in the market to a present value of 0.0000238, that is 42,017 against dollar from a previous value of 0.0000264 i.e. 37854 against dollar. While in the black market, it is priced 50,000 Rial for 1USD.
While the incident seems to be creating unrest and panic in the country, Iranians are now edging towards Cryptocurrency in a bid to shield their wealth away from hyperinflation. Citizens of the country now see Bitcoin has a viable means of storing their cash.
Attesting the fact that inhabitants of the country are moving for Bitcoin, Mohammad Reza Pourebrahimi, the chairman of Iran's economic commission stated that up to $2.5 billion has been stashed out of the country into Cryptocurrency since the recent economic crises.
Analyst and observers have also weighed in on the incident, claiming that the lasting economic crises will drive citizens of the country into Cryptocurrency.
Juan Villaverde, a crypto analyst in his own words said;
"Millions of Iranians are panicking. They fear not only renewed sanctions but also economic collapse and financial repression. Many more are scrambling to find a safe refuge for the little money they have left."
In the same line, despite the clamp down on crypto currency activities by the central bank of the country in April, Iranian government is making move to create its own digital currency soonest.
While the thought for Bitcoin continues to rise in the country, it is believed that the move will be a big development for the crypto world entirely as people will soon pour in more investment on cryptocurrency even beyond Bitcoin.