US Securities and Exchange Commission, "Capital Group immediate family and employees can not participate in ICO"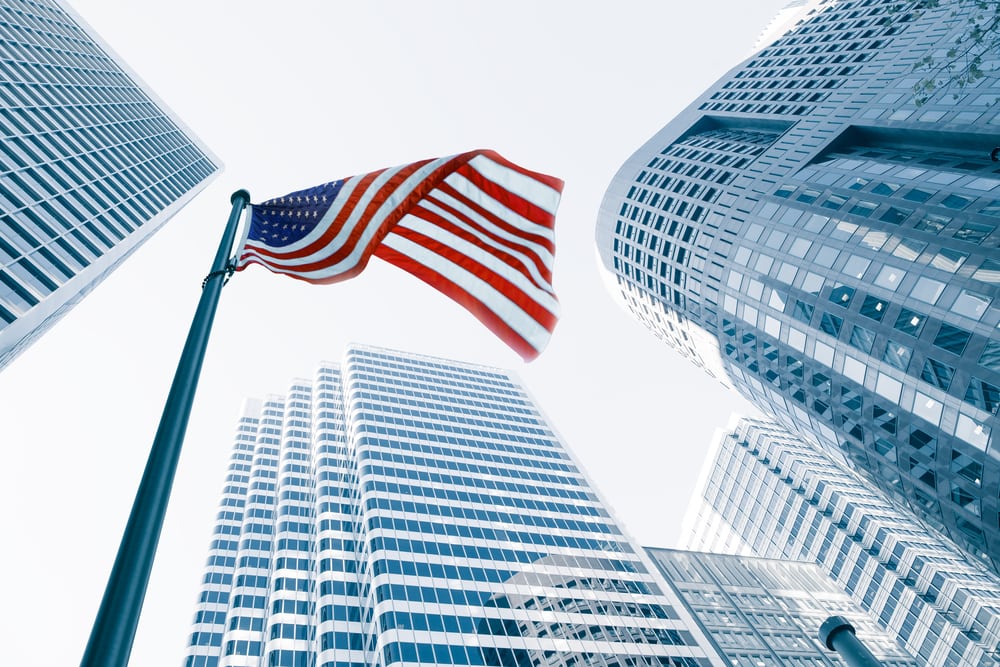 In accordance with the amendment of the Code of Ethics filed by the Securities and Exchange Commission, the Capital Group prohibited employees and immediate family members from investing in ICOs.
The revised Code of Ethics contains a new provision that "all peers and immediate family members cannot participate in the IPO or ICO."
The Code states that exceptions to the IPO will be considered on a case-by-case basis, but ICO is subject to all exceptions.
In March, the US Securities and Exchange Commission announced that it would investigate more than 100 hedge funds associated with cryptography. The purpose of the investigation was to establish a direction for how to handle cryptography.
Meanwhile, in March, the Korean government banned civil servants from holding or trading passwords. The government cited the reason as "the government's cryptographic transactions are in violation of the obligations under the Civil Servants Act".
Image: Shutterstock.com