VeChain Introduces A New Platform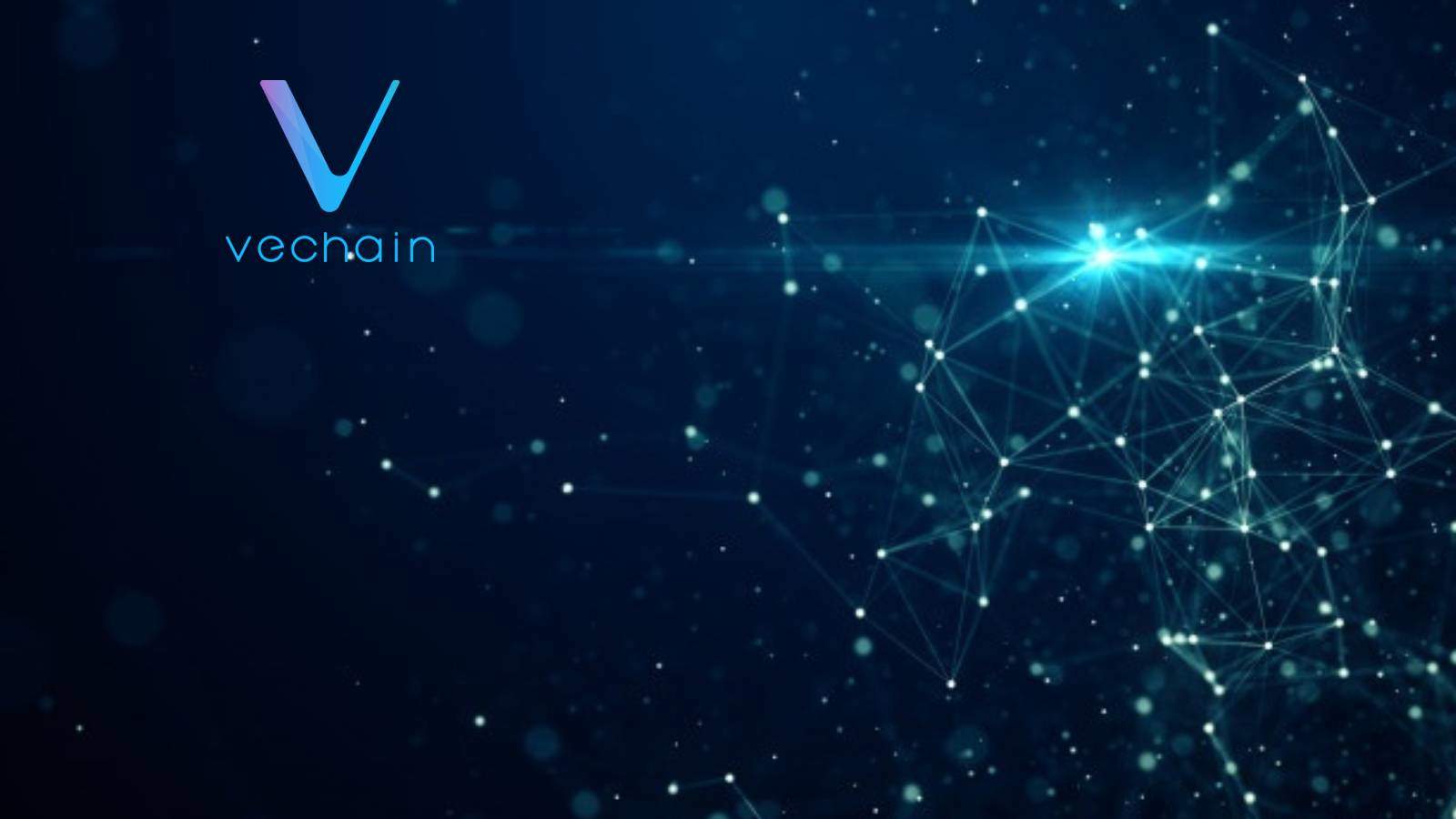 Hospitals all over the globe continue to see surging patients' admissions because of the coronavirus pandemic.
This triggered a global crisis, hitting the healthcare systems in some countries pretty badly and damaging the global economies.
VeChain introduces the E-NewHealthLife platform to support healthcare
VeChain made efforts to help and introduced the E-NewHealthLife which is a new medical data management platform that's now tested in emergency room settings.
The application which VeChain developed together with the digital healthcare solutions firm I-Dante is currently being used in the Emergency Dept of the Mediterranean Hospital of Cyprus. This is one of the largest healthcare institutions in the country.
The app uses the Digital Healthcare Passport which is an encrypted NFC card that can be given to patients.
This card has the ability to identify patients automatically when they check-in at the emergency room registration desk.
This also allows the management of the medical records, tracking their queue, and sharing data with the hospital.
On the other hand, healthcare facilities can use this app in order to collect and record patient information.
Addressing the technical issues in the healthcare sector
VeChain said that this application has been created in order to eliminate the technical issues that are present in the healthcare sector using the blockchain technology.
"Instead of relying on health information exchanges or other ways to aggregate data, the blockchain technology is capable of eliminating the middleman and accessing patient databases on a large, population scale," according to the official notes coming from VeChain.
You can check out more details on their official blog post on Medium.
The blockchain technology has been gaining popularity in 2020, and more experts are saying that this troubled year will be the year during which crypto and the underlying technology will get the chance to show their true potential.