VeChain (VET) Surges After Revealing New Partnership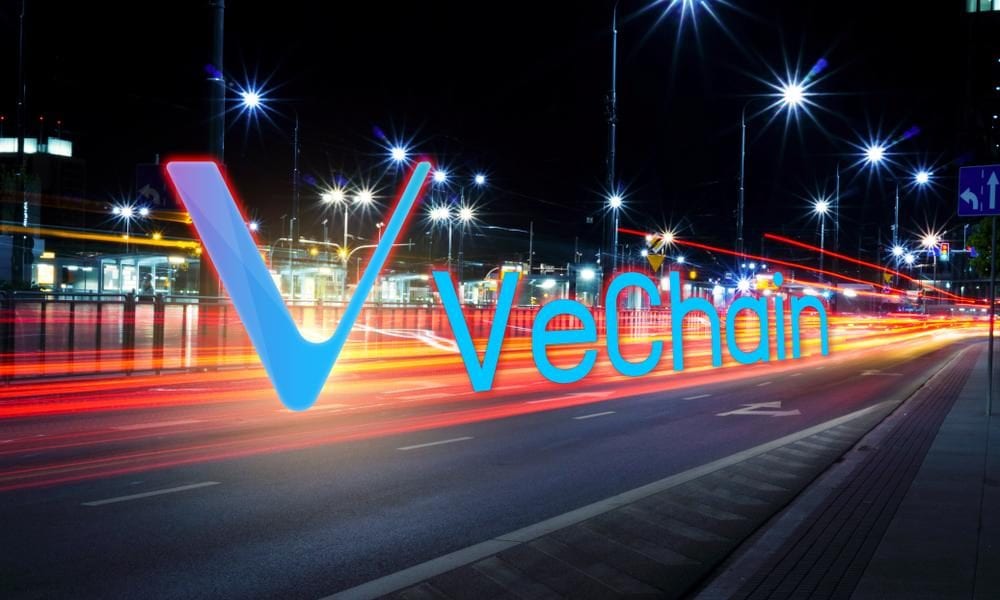 While most coins have been dropping in price during these past few days, VeChain's VET's price was boosted by a recent move that the team made.
VeChain saw a significant surge after they announced the latest partnership.
The team has been bagging a lot of important partnerships this year.
Thor blockchain to be used for reviving classic gamebook series
It seems that the Thor blockchain will be used in order to power the revival of a classic choose-your-own-adventure gamebook series.
The Way of the Tiger is a ninja/fantasy gamebook series originally published in the 1980s, and it plans to use the VeChain Thor blockchain platform for the new game's cards and items.
The info came from a press release from one of the book's original co-authors, Jamie Thompson.
According to info from the online publication the Daily Hodl, VeChain's native value token VET jumped from around $0.00590 up to about $0.00789, a roughly 33% increase.
At the moment of writing this article, VET went down again, and now it's trading in the red. The coin is priced at $0.006857.
Hi earthling! One of our team members is indeed a Microsoft game concept developer. So wouldn't really say Microsoft are involved as a company. I was the (surely the most superior) concept developer for Eidos which is now bought out. Hope that helps you in your battle training!

— The Way of the Tiger (@WayOfTheTigerAD) December 2, 2019
Combining teams from Microsoft, Eidos, and Fable
One of the book's original co-authors, Jamie Thompson, highlighted the team's experience from the game publisher Eidos, tech giant Microsoft and video game series Fable.
"What happens when you combine a team from Eidos, Fable, and Microsoft to revive a best-selling gamebook using the latest trend of technology? Rumors are we'll certainly find out."
Thompson, the CEO of the new brand, stated that VeChain would add a brand new element to his game series.
"It felt like the right time. We were going to relaunch the series into a computer game format, but this new technology (blockchain) just made more sense."
He mentioned how it would be to own a card that belongs to you.
He continued and said: "Or if we say there are only 100 editions of an item or skill, you know there really are only 100 editions."