Verge (XVG), Reddcoin (RDD) Scale Hurdles To Lead The Market With Bullish Run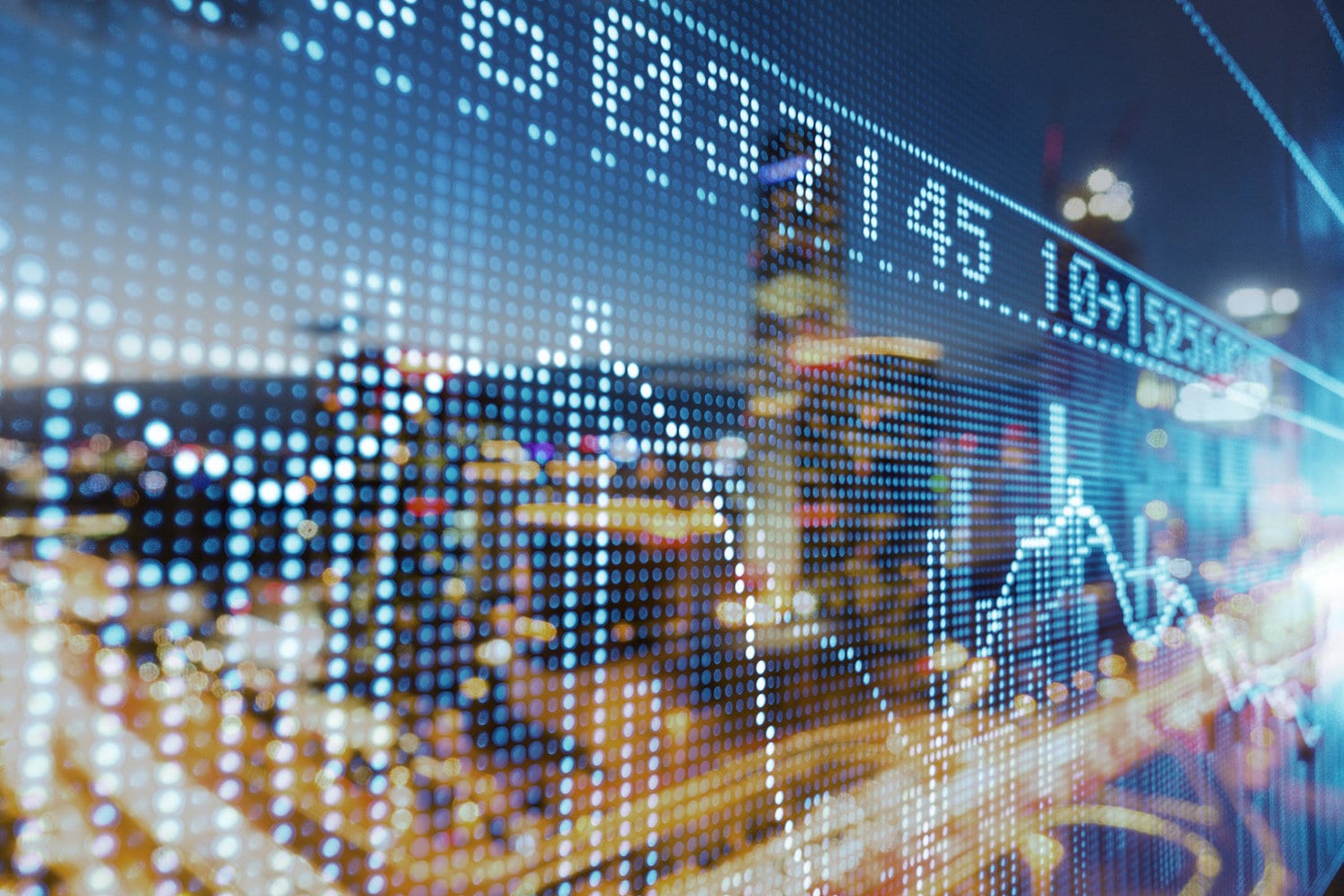 The market has for some time been in bear and many have been hoping for a turnaround that will help reinstate their wallet if not profit it especially as the yuletide period known for bullishness approaches.
Early this week, in line with sentiments issued by some experts, Bitcoin (BTC) dropped by over 30% from its lasting $6500 lasting value. During this time, BTC/USD pair was valued $3900 against dollar and many who had no reason for holding the digital currency began to lose hope.
The turnaround seems to be here now, and some altcoins are taking lead, trying to transform the market into bull forcefully to put a smile on the face of investors.
Verge (XVG) and Reddcoin (RDD) seems to be rather the most popular highest gainers amongst the top 100 coins on the table today.
Verge (XVG): The Privacy Altcoin Northing With Great Tempo
According to Coinranking, Verge (XVG) cryptocurrency has been on a steady up rise trend since the last 24 hours, standing as the highest gainer amongst the first 50 cryptocurrencies on the table, and the 4th highest gainer among top 100 cryptos.
After starting the last 24 hours priced $0.00542 against dollars, trade pair XVG/USD began its trip on the upside trend with the aim of gapping the resistance level with an irreconcilable gap.
While on the upside trend, the value of the trade pair had risen to $0.00572 at the start of the Asian trading session yesterday.
By the start of the European trading session today, XVG/USD value moved incredibly to $0.00654.
While on the rising wedge, the value of the trade pair, as at press time, had been upped to 0.00678 with 25.05% value rise in the last 24 hours.
Reddcoin (RDD) Paces Ahead Bullishly
Gestures for the end of the bear market are already surfacing and Reddcoin (RDD) seems to be among the opportunist of the situation, adding massively to its value to be at the top before the market finally recovers.
In the last 24 hours, according to Coinranking, Reddcoin's (RDD) value rose by 22.60%. RDD/USD price surged from $0.001162 to $0.00142 within 24 hours on the upside trend.
Since the start of the last 24 hours, Reddcoin has steadily been maintaining a rising tempo in the market with no sign of retreat.
Amongst top 100 cryptocurrency, Reddcoin is the fifth highest gainer.