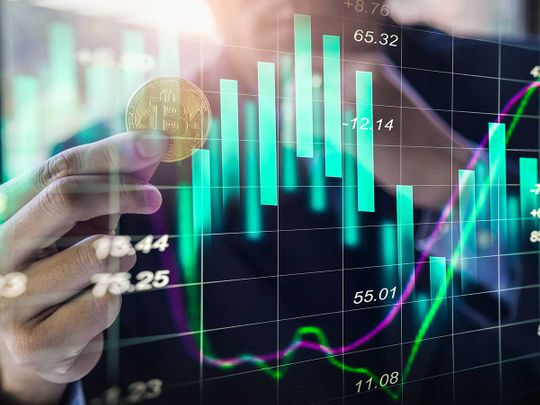 Ethereum's creator Vitalik Buterin has a few things to say about Bitcoin (BTC). Check out the latest news on BTC and some potential upcoming issues below.
Ethereum's Vitalik Buterin addresses Bitcoin
Ethereum (ETH) creator Vitalik Buterin addressed the state of Bitcoin (BTC) and how it will look like twenty years from now.
In a new interview with economist Noah Smith, Buterin says that in the medium term, he believes that the crypto assets will become about as volatile as gold or the stock market, moving away from the big bubble and crash phases of the past.
Buterin also said that even though crypto could satisfy a few key narratives in the next two decades, mainstream adoption is going to be the biggest factor that is going to determine the fate of digital assets.
"If, in 2040, cryptocurrency has made its way robustly into a few niches: it replaces gold's store of value component, it becomes a sort of 'Linux of finance', an always-available alternative financial layer that ends up being the backend of really important stuff but doesn't quite take over from the mainstream, then the chance that it's going to either disappear or take over the world completely in 2042 is going to be much smaller, and individual events are going to have much less of a bearing on that possibility."
Regarding the price of Bitcoin today, at the moment of writing this article, BTC is trading in the red, and the king coin is priced at $19,744.
Bitcoin new price prediction
A crypto strategist who nailed this year's meltdown in the digital asset markets says rallies are in sight for Bitcoin (BTC), Ethereum (ETH), and Cardano (ADA).
The pseudonymous analyst Capo said that Bitcoin looks primed for a breakout rally now that the king crypto has taken out a diagonal resistance on the lower timeframe.