Wall Street goes one step further in the crypto space.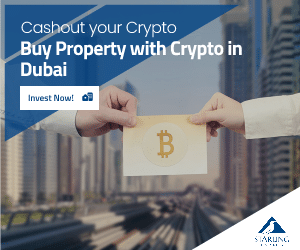 Fidelity Investments is a Wall Street company that has just announced the launch of a brand new crypto trading arm that's called Fidelity Digital Asset Services.
This will handle crypto custody and trading.
Fidelity Investments announces Fidelity Digital Asset Services
The company is responsible for $7.2 trillion in customer assets, and it just revealed a separate new branch that will be focused on crypto, and it's called Fidelity Digital Asset Services.
This is the first of its kind among traditional Wall Street companies and will provide institutional investors custody and trade.
Users will be able to trade crypto across various exchanges that comply with the Fidelity Standard.
Fidelity's onboarding procedures for counterparties involve a deep dive into the regulatory proceedings and financial strength among more analysis.
"We are certainly only going to connect to those counterparties that we feel good about," said Tom Jessop, head of Fidelity Digital Assets.
The crypto branch will also offer an offline, vaulted cold storage custody solution.
It's important to note that the lack of a well-known traditional name that's entering the space and strong custody solution have been named as two of the reasons for which institutional investors were really hesitating when it came to entering the crypto space.
"We saw that there were certain things institutions needed that only a firm like Fidelity could provide," Jessop said.
The new subsidiary head added that it's already working with 13,000 institutional customers.
Fidelity is now the First Wall Street company with a crypto desk
Fidelity Investments CEO Abigail Johnson promised that the company would have a crypto product by the end of the year and they stayed true to this promise.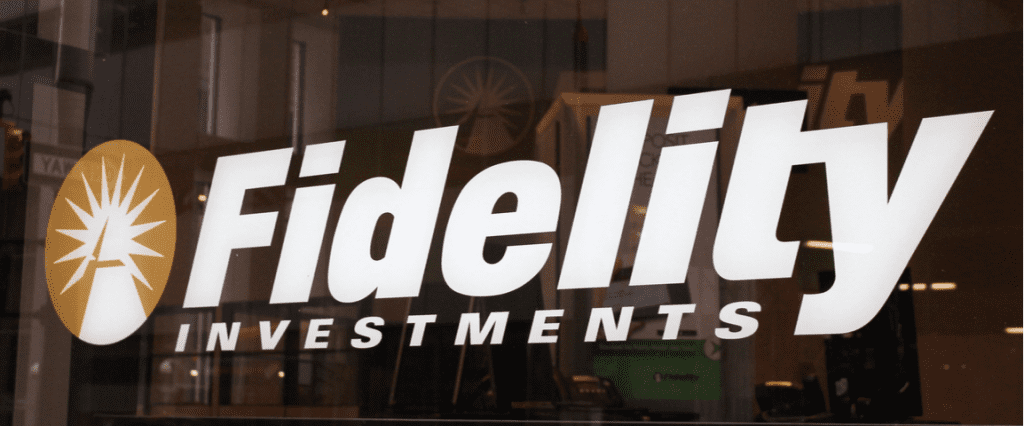 Fidelity's goal "is to make digitally native assets, such as Bitcoin, more accessible to investors."
The company is the first one to enter the crypto arena, and this may open the door to more competitors that will open their very own crypto branches.