WARNING: Potential Exit Scam By Empire Market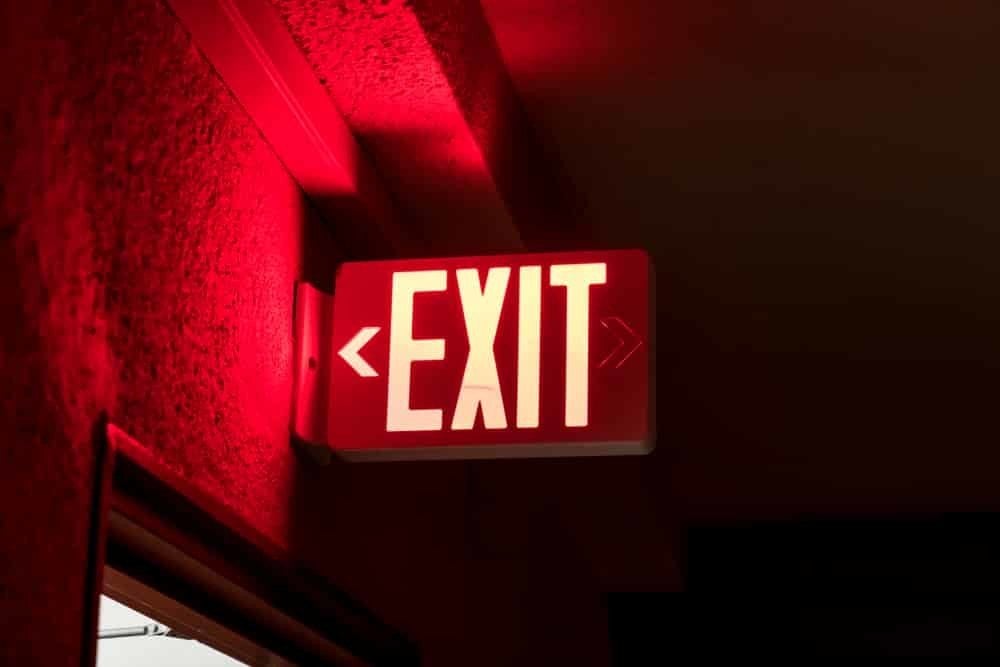 Amidst the global crisis triggered by the coronavirus pandemic, markets have fallen, and the crypto industry has been also hit.
As you know by now, Bitcoin suffered a significant loss in price recently, one that hs not been seen since back in 2018.
Fear and uncertainty are shaking the crypto markets, and the possibility of various exit scams lurks around the corner in such a dark scenery.
The latest entity that seems to be pulling this move is Empire Market.
Empire Market to pull an exit scam?
All the telltale signs are hinting at another popular darknet marketplace troubles.
It really seems that Empire Market has allegedly stolen user funds and it's attempting to remain online as long as possible in order to make the most from gullible users
We've been contacted by a member of their website who posted on Dread saying Monero withdrawals are not working, and it seems that neither are Litecoin ones.
It's important to highlight the fact that selective withdrawals are a sign of a website that's about to exit scam.
The potential reasons include the fact that they don't have the user funds to process the withdrawal.
We contacted the creator of the post who said that over 15 XMR has been stolen and on the website, it says, "finalized."
We will keep you up to date on this severe issue, but however, we advise extreme caution when using Empire Market.
You should also remember that support often takes three months or longer just for users to receive an automated reply.
Empire Market has been having disrupted service
At the beginning of the month, reports were claiming that despite the ongoing DDoS attacks, Empire Market was marking an important milestone, passing 1 million users and two years of trading.
The platform has been hit a lot during the past few months due to the disrupted service that other DNMs including WHM have prospered, according to the online publication Bitcoin.com.
Not too long ago, as per the same publication mentioned above, Empire's admin posted on Dread to mark two years in business and promised:
"We now have a new team of dedicated market moderators, most disputes have been caught up with and dispute times drastically improving. Support for vendors has also massively improved, all new tickets from vendors are being answered within 24 hours."
The Empire admin also addressed the attacks the site has endured.
Stay tuned for the latest info on the matter and remain cautious until further notice.