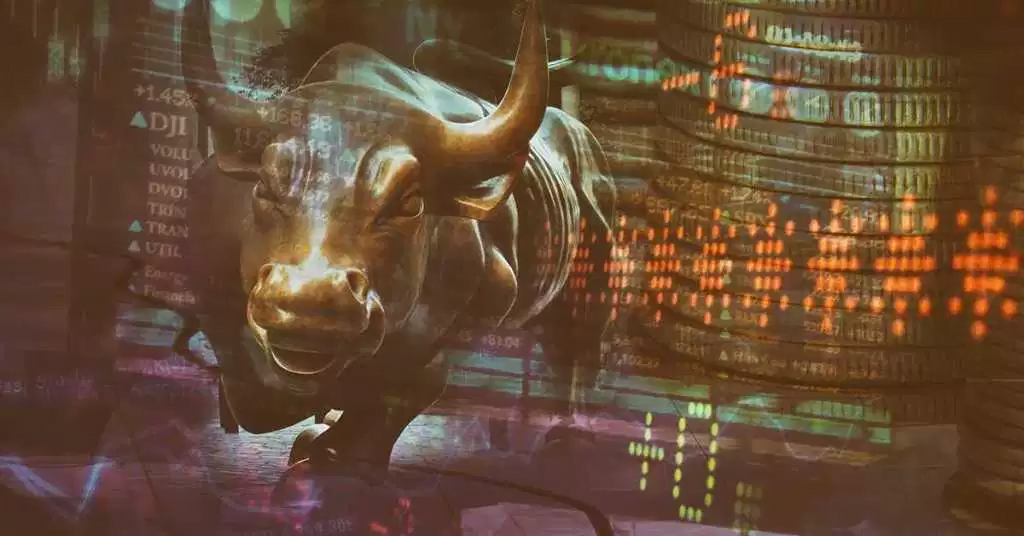 As Warren dumps airline stocks, and BTC trading high, going for the bulls run, one would expect that this would be an opportunity for him to give BTC a chance. Is there a chance that he will change course ad invest in Bitcoin?
Warren Buffet on Bitcoin
Warren has never been a fan of Bitcoin or any other cryptocurrency. He has never considered cryptocurrencies as investment assets. Often, he refers to it as a gambling device and even compared it to a button and called it a token to offer for a price.
This year February, Warren maintained his sentiments saying that he will never invest in any cryptocurrency. His reason was that they hold zero value.
In an interview with CNBC, he said that cryptocurrencies do not hold any value, they produce nothing. It doesn't matter if you hold your ledger with an X amount of cryptocurrency for 20 years, it will still not reproduce.  It will not deliver. It won't send a check to you.
These are quite strong and negative sentiments towards cryptocurrency.
Possibility of Warren Buffet Adopting Bitcoin
One can wonder if there is a possibility that Warren will change his mind. In March Warren said he wasn't going to sell airline stocks. He changed his mind probably due to the lack of profits.
Recently, he sold shares worth airline stock shares worth $400 million. Consequently, anyone who is holding airline stocks wants to dump them right now. No one is flying; no one is going to hotels and no travelling for leisure.
Selling his shares, he has proven that he can change his mind since he was committed to seeing the airlines through the COVID-19 turbulence.
Also, having $400 million free capital, Buffet could be looking for a place to invest it. If he could reverse course, now would be the perfect time to give cryptocurrencies a try.
While airlines are experiencing an economic crisis, Bitcoin is on the bulls run. BTC overcame the $9,000 resistance level a few days ago and with the halving event approaching the bullish trend may hold.
One of Warren Buffet's reason for not investing in Bitcoin and other cryptocurrencies is that it doesn't email you a check.
Well, with the current situation, investors might not be receiving any checks for a while from airlines and other similar companies.
Anything can happen, but Warren seems set in his ways of investing and may never invest in cryptocurrencies.
However, this economic crisis that has forced Buffet to dump airline shares may encourage other significant investors to turn towards Bitcoins and other cryptocurrencies that are more profitable now.