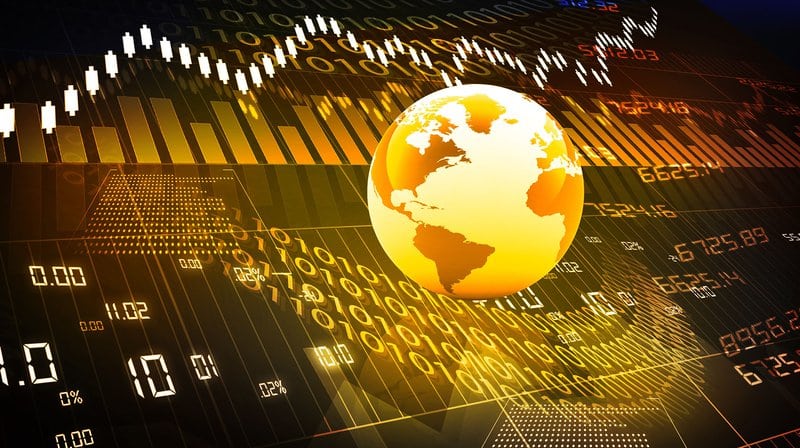 2017 is still a little way from over yet. It is safe to say, however, that the year has been the most remarkable so far for digital currency offerings like Bitcoin and Ethereum.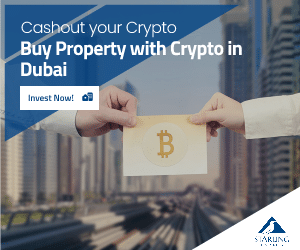 On December 7th, 2016, CNBC analysist Arjun Kharpal, stated that Bitcoin could potentially reach $2,000 per coin in 2017. Needless to say, Bitcoin has blown that figure out of the water already, despite cryptocurrency market doom and gloom constantly being fed to the masses by the mainstream media. The only question on investors lips is, will 2018 be as successful as 2017 and which digital currency offerings should you be watching?
Why do Bitcoin & Other Digital Currencies have Such a Bright Future?
Despite the recent Bitcoin Cash and Bitcoin Gold turmoil, Bitcoin and the cryptocurrency market, in general, is set to flourish in 2018. Blockchain technology has proved that it is secure, scalable, robust, and usable by growing numbers of everyday investors. In fact, with companies like Xapo in Switzerland offering Master and Visa debit cards which convert Bitcoin automatically when making regular transactions, there are no longer any material market barriers in the way of cryptocurrencies.
What Cryptocurrencies Should People be Watching in 2018?
Bitcoin is by far the number one digital currency which people should keep on watching in 2018. Despite internal blockchain power struggles and attempts by the August Bitcoin Fork Bitcoin Cash to wrestle value away from the currency, it's brand and cryptocurrency market viability is stronger than ever. What is more, if Bitcoin succeeds in rising above its new Bitcoin Cash and Bitcoin Gold competitors in 2018, it could very well see astute investors start bringing back millions in value to the Bitcoin network itself.
Ethereum
The rise of Ethereum was perhaps the biggest surprise of 2017. However, it needs to be said that while Ethereum likes to tout that it has the most robust blockchain, investors still need to be wary. Recent ICO pump and dumps, transaction errors, and basic user-friendliness complaints regarding the currencies Mist wallet leave much to be desired. What is more, digital currency offerings like Dogecoin do seem to be starting to build better trust among people new to the cryptocurrency market.
Bitcoin Cash & Bitcoin Gold
Bitcoin Cash and Bitcoin Gold are the newest digital currency formats to hit the cryptocurrency market. What is more, both have been catapulted into the limelight thanks to being forks of Bitcoin which have quickly risen in value thanks to one to one coin offerings made at the time of each fork. These have left regular Bitcoin investors with what is essentially free cash in the bank. The only question is, with both currencies attempt to legitimize their existence in 2018, or will each continue to attempt to subvert the success of Bitcoin itself in the hope of achieving market dominance?
Litecoin
Cryptocurrency investors rarely stumble across Litecoin price prediction forecasts as often as they do Bitcoin and other altcoin forecasts. What many people forget, however, is that Litecoin itself is actually an opensource fork of Bitcoin which first went live in 2011, prior to the cryptocurrencies big sister becoming as well known as it is today.
Different from the more recent Bitcoin forks, Litecoin was created specifically to offer 4 x as many individual cryptocurrency tokens as Bitcoin. What is more, Litecoin is designed to be mined more easily and transacted with greater rapidity. In fact, even today, Litecoin transactions take just 2.5 minutes to be confirmed on the Litecoin blockchain, as opposed to the 10 minutes which it takes Bitcoin transactions to be confirmed.