Japan's regulations are undergoing a long and difficult journey.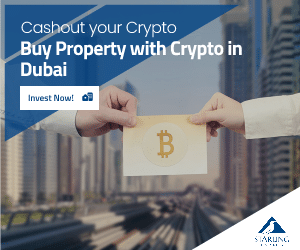 Japan has initially acknowledged Bitcoin as a 'legitimate means of bidding', but has been focusing its efforts on regulating it with the case of Mt.Gox and Coincheck hacking.
As a recent coin check hack, Japanese regulators are working to investigate and resolve security issues in exchanges. In addition, exchanges have set up self-regulatory agencies to secure their businesses.
The autonomous regulatory body (officially named Nihon Kasotsuka Kokangyo Kyokai) held its first press conference on April 23, and consists of 16 exchanges registered with the Financial Services Agency of Japan (FSA).
The purpose of the regulatory body is to set standards and rules for exchanges that are not currently registered. This is interpreted as an intention to enhance the safety of the market by officially setting the items to be registered to register unregistered exchanges such as coin check.
In addition, there seems to be an autonomous regulatory body by the occurrence of extreme cases where an unregistered exchange has proved security and closed down rather than following the requirements of the regulatory authorities.
Meanwhile, the FSA has recently called for the efforts of cryptographic exchanges to establish a unified industry organization to create a sound trading environment for its customers. This led to the creation of the Japan Cryptographic Exchange Association (JCEA).