VeChain Thor (VET) MainNet launch is just around the corner, and there are still lots of VEN holders who don't know how they can exchange their VEN units for the new VET tokens that will become the native token of the Thor network. Here's a quick guide of how to swap your VEN and VET the easiest way.
From VEN to VET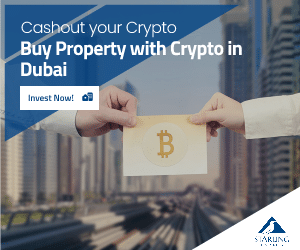 The switch might seem a challenging thing to do but even if it looks complicated, the token swap is pretty easy. All holders of VEN tokens will get an equal amount of VET. This means that for every VEN that you have if VeChain is being sold at $3.48/unit, you will get 100 VET units in case one VET unit is traded at the price of $0.34/unit.
You will be getting a number of VET units equal to the price of Vet and VEN at the moment of the token swap. This does not mean that you will lose money under any circumstance. You'll just be getting the number of VET units that match the price of the amount of VEN that you're holding at the moment of the initial switch.
Price issues
Holders may feel that the swap is not necessary, but the team behind VEN and VET believes that it is because it will be easier for investors to deal with VET alone instead of dealing with both VET and VEN.
Investors are interested in finding out what happens to the price of VET after the Main Net gets launched but this is not what sets the price. It all comes down to the market demand.
Exchanging your VEN to VET
The token swap process is simple, and it's basically like a smart contract that's being made on your behalf for VEN. You have to send the new address of your new VET wallet that gets released with the launching of the Thor Main Net.
The final product will be having a new VET wallet with new tokens that were once known as VET. The token swap will take some time to complete, and the team decided that it's best to let the two units coexist so that the holders will have enough time to get used to the transition process.