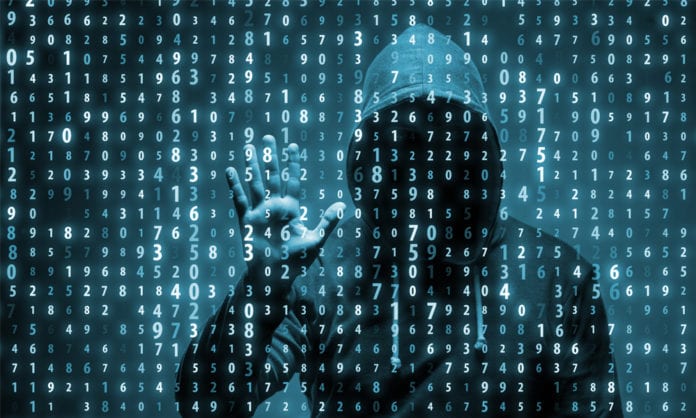 No matter the industry, data is at the core at very business; for every company, customer data holds irrefutable value. With many data protection laws out there, companies go at great lengths to protect it.
At the same time, these companies are collecting, storing, using, and, even selling data without the permission of their users —  or in some cases it's "buried" in the user agreement.
This cycle of keeping data "privatized" or between company affiliates is quite common, but complete privatization of data may not always be a good thing.
This holds true particularly for the cybersecurity sector. When security vendors privatize data, they use it for their personal benefit and added revenue, and they do it at the expense of the users who help generate this data.
Cyber threat data is extremely valuable because it can used to develop new services/solutions, software updates, industry reports, etc. However, these byproducts are sold right back to the users with little to no compensation.
This is where a company like Cloudbric comes in. Cloudbric aims to reward users for contributing threat data to an open, accessible platform, and what better way than through "security rewards" in the form of cryptocurrency? By tying together cryptocurrency and cybersecurity and making threat data more readily available, individuals can profit too, not just big security vendors.
At the core of Cloudbric's project is a deep learning module known as VISION, which will also form the basis for the development of a decentralized security platform. End users will be able to enjoy cybersecurity services, contribute to its growth, and be rewarded in the process.
Users will be able to train the very technology that helps protect their online digital assets by contributing anonymous cyber threat logs as it advances the accuracy and learning capabilities of VISION. But there are other ways users can earn Cloudbric CLB tokens without submitting threat logs.
Introducing Cloudbric Labs
Cloudbric Labs is a free web security resource hub, offered by Cloudbric and curated by the company's security researchers. Cloudbric Labs currently offers an IP reputation lookup service, BlackIPedia, as well as Threat Index that compiles web threat information and a WAF (Web Application Firewall) evaluator.
(https://www.cloudbric.com/wp-content/uploads/Cloudbric-Labs-web-security-tools-infographic.png)
As mentioned, users interested in earning CLB tokens can feed their attack logs to VISION. No personally identifiable information (PII) will be stored or recorded in the generated attack logs so users don't have to be worried about their sensitive data from being leaked. Furthermore, attack log data will be permanently deleted on a bi-annual basis.
However, users don't have to submit attack logs to earn CLB. They can also earn CLB by contributing to Cloudbric Labs: submitting phishing or malicious URLs, reporting blacklisted IPs, fraud wallet addresses and so on. Although currently in its beta version, Cloudbric Labs aims to become a community driven threat intelligence database, accessible to all — not just Cloudbric users.
In the future, this cyber threat intelligence will be made available for utilization via custom APIs, so talented developers and other innovators can create security solutions that benefit the entire cybersecurity market without being rest restricted due to lack of threat data.
This in turn also promotes transparency as security intelligence is made more open. All kinds of developers and users will be able to tap into the world's largest threat database to create new or improved tools and solutions.
This is where cryptocurrency can make its dent in the cybersecurity field. By making the whole process incentivized allows digital assets to be protected while promoting a more trusted online society. It helps that Cloudbric's decentralized security platform places a huge emphasis on cryptocurrency protection too.
With its public sale hard cap sold out and an active community, users are anticipating the CLB token to be listed on an official exchange, slated for the end of this month.