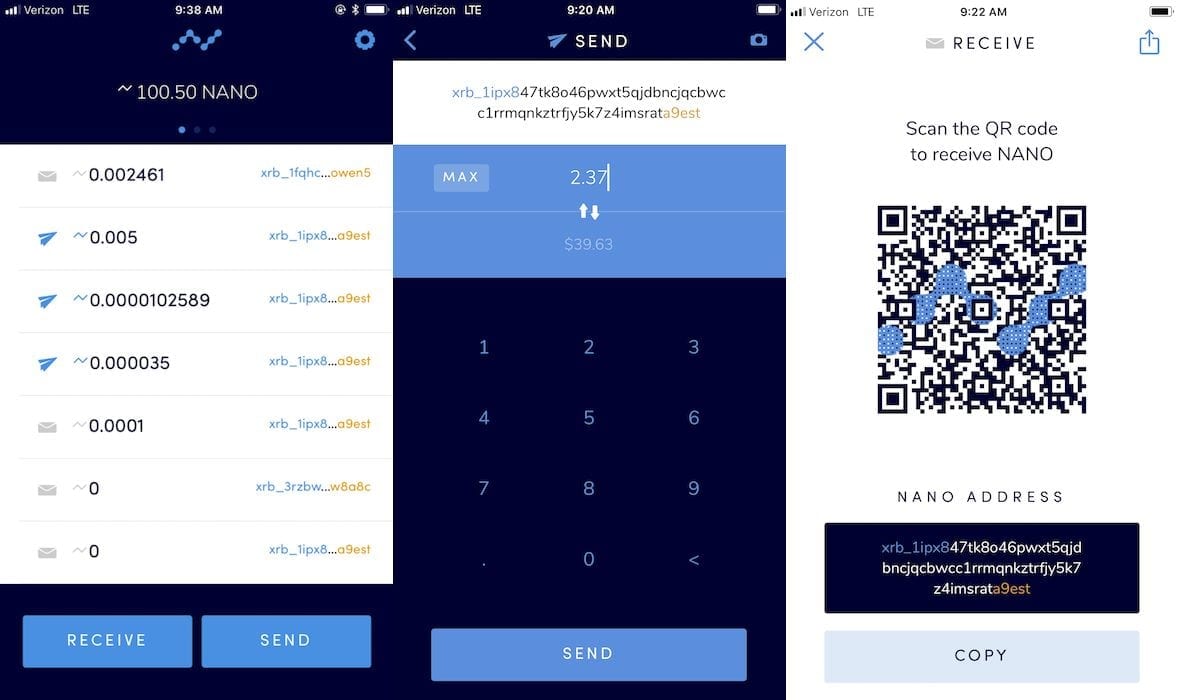 NANO is one of the darlings of the cryptocurrency world at the moment. The fee-free and instant nature of exchanges has made the currency very popular among a certain group of investors. Yet, the currency could still face a major stumbling block on its path to domination, its absence from major cryptocurrency exchanges. In this article, we'll explain why you won't find NANO (formerly known as RaiBlocks) on the major exchanges and let you know how you can get hold of some.
Why can't I find NANO on an exchange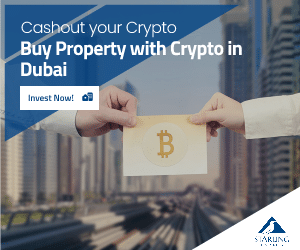 Put simply, the biggest selling point of NANO is also its downfall when it comes to major exchanges. Cryptocurrency exchanges, like their real-world counterparts, make money by charging you a fee to swap your money from one currency to another or to make transactions. The entire point of NANO is that there are no fees and the exchange is free, which makes it difficult for these sites to make money out of supporting it.
In addition, there is the argument that the market is entirely saturated with initial coin offerings (ICOs) which makes it fairly difficult for any coin exchange, even the big ones, to keep up with what's hot in the market. Adding any new cryptocurrency to a coin exchange takes a significant amount of time and effort. Following a number of highly tipped coins that have utterly failed to take off, it's little wonder that many of the coin exchanges are now hedging their bets a little before deciding which cryptocurrencies to add to their platform next.
Will the situation change
Patience is not a quality that many cryptocurrency investors are known for but, in this case, it's an important quality to have. The odds are that if NANO takes off and becomes a major player, the major exchanges will be scrambling to add support, regardless of the fee situation. The one problem, of course, is that this leaves us in a bit of a Catch 22 situation. It's hard for the currency to establish itself without support on the major exchanges coming first. Hopefully, as the market stabilises and traders adjust to the new reality of cryptocurrencies, everything will calm down a little and trading will return to normal.
NANO is an excellent opportunity for investors, but anyone buying should be patient and wait for returns.