Why Staking MetaHash (MHC) on CEX.io Is Better than Trading Crypto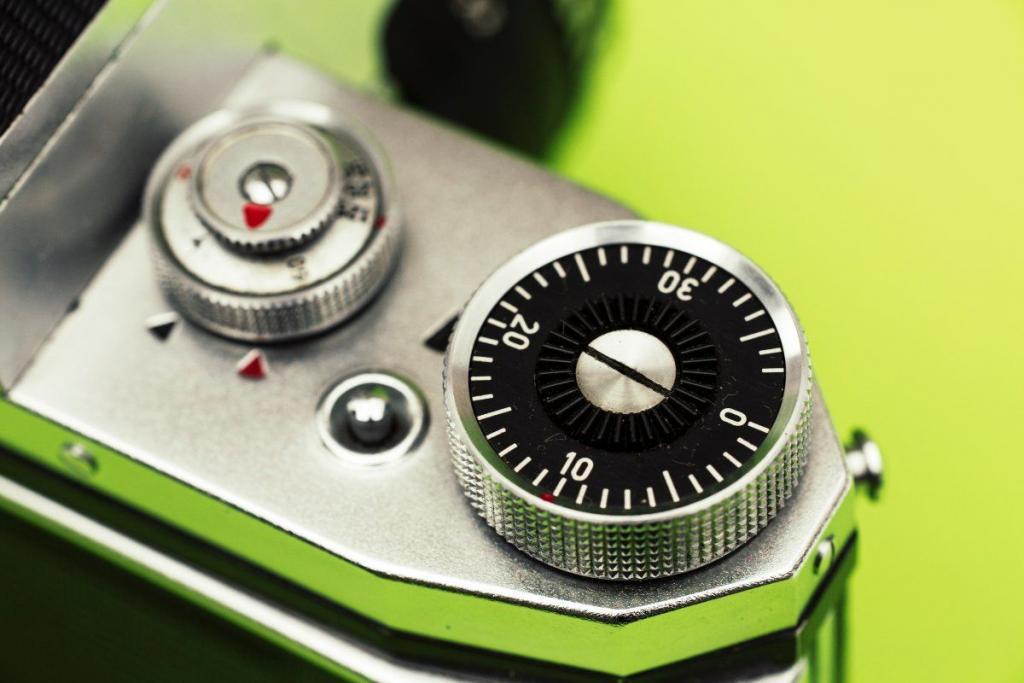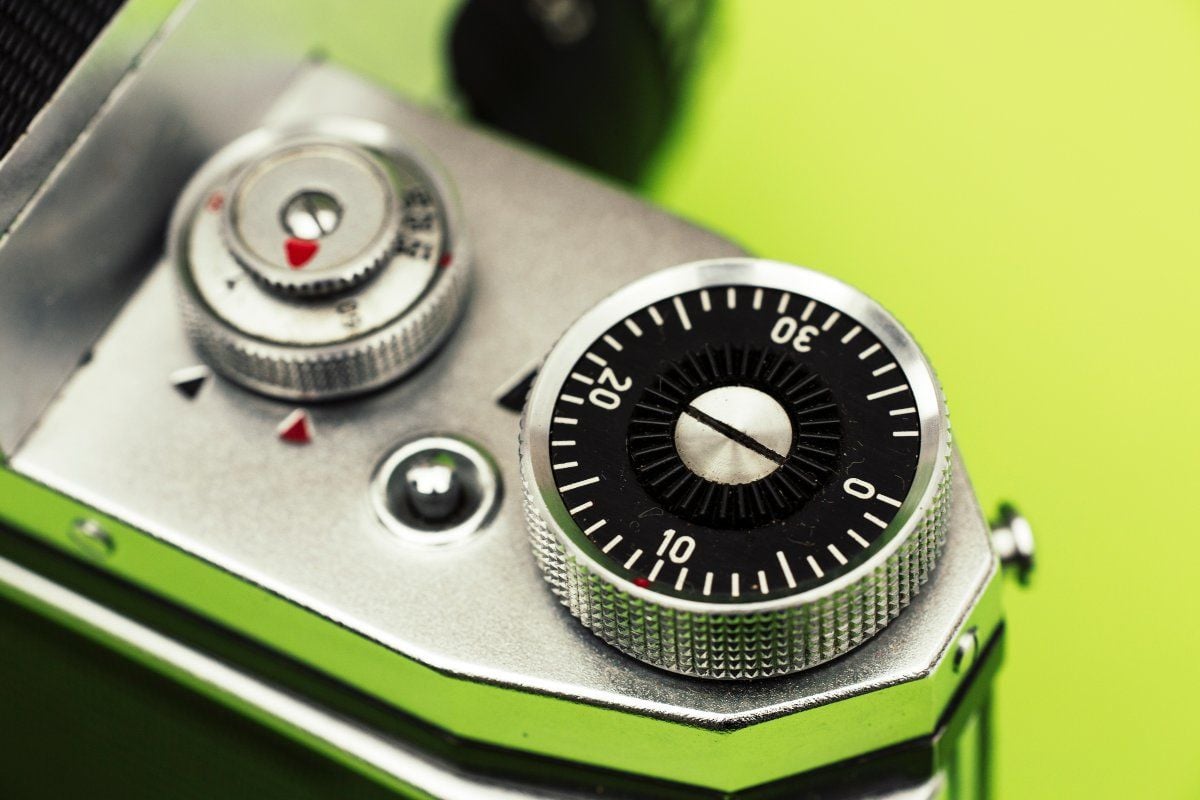 In summary:
With the current crypto market environment, staking might be more rewarding than trying your luck at trading. 
Staking has become particularly popular on the major crypto exchanges of KuCoin, Binance, CEX.io and more
MetaHash has one of the best staking rewards in the industry. 
CEX.io is the only exchange to support MHC staking.
At the time of writing this, the crypto markets are once again in bearish territory with Bitcoin dropping below $7,000 and currently having some solid support at $6,900. When we look at the total market capitalization, it is once again below $200 Billion at its current level of $197 Million. When we check the value of our altcoin of interest, MetaHash (MHC), it is down 0.10% in USD value and is currently trading at $0.002471.
Staking is Gaining Popularity
With the Bitcoin halving approximately a month away, the generally accepted narrative was that BTC was going to moon. However, no one in the crypto-verse had anticipated both the stock and crypto markets will be this hard hit by the global spread of the Coronavirus.
It is with the constant uncertainty of the crypto markets that many investors have now sought out coins that can be staked for rewards. Staking is generally holding your coins in the respective wallet to support the operations of the blockchain network. Popular networks that offer staking include those of MetaHash (MHC), Tron (TRX), Neo (NEO), VeChain (VET), Kava (KAVA) and more.
Staking Made Easier by Crypto Exchanges
Staking can be carried out on approved network wallets but the job is made easier for crypto enthusiasts by exchanges that support this function. They include Binance, CEX.io, KuCoin, BitMax and more.
Why Staking MHC on CEX.io is Better than Trading the Coin
In the case of MetaHash, only one exchange supports MHC staking: CEX.io. Since its launch in 2013, CEX.io has proven itself as being one of the most secure crypto exchanges that have stood the test of time.
The exchange provides an estimated annual yield of 20% when it comes to staking MHC. This means that with 100,000 MHC (approx $247), your yearly earnings will be 20,000 MHC (approx $48.5).
Market Projection of MetaHash
This value of 20% p.a might seem too low but given the fact that MHC is a considerably new project (having being launched in June 2018 and its mainnet being launched in Jan 2020), it has the potential for gains in the crypto market as it continues to fulfill what it set out to do by completely decentralizing blockchain technology.
MetaHash can currently handle 50,000 transactions per second. With its revolutionary MetaApps, the project is set to also replace smart contracts with Dapps running in real-time like traditional web services.
MHC recently experienced a new low of $0.0014 due to the Coronavirus crash of March 2020. However, as the world starts to understand and reduce the global spread of COVID19, the future might turn for the better for all cryptocurrencies.
20% is Higher than Annualized Returns on Wallstreet
Another thing to consider is the fact that annual returns at traditional hedge funds on Wallstreet are anywhere between 7% and 16% in a good year. With this brief comparison, it is evident why staking MHC might just be an option to consider.
Summing it Up
As the crypto markets continue to showcase their ever-evolving daily volatility, staking cryptocurrencies might be one way of avoiding the headaches of constantly monitoring your investment value. With MetaHash, the average annualized return of 20% on CEX.io is very much higher than what a regular Wallstreet hedge fund can offer.
(Feature image courtesy of Markus Spiske on Unsplash.)
Disclaimer: This article is not meant to give financial advice. Any additional opinion herein is purely the author's and does not represent the opinion of Crypto Gazette or any of its other writers. Please carry out your own research before investing in any of the numerous cryptocurrencies available. Thank you.