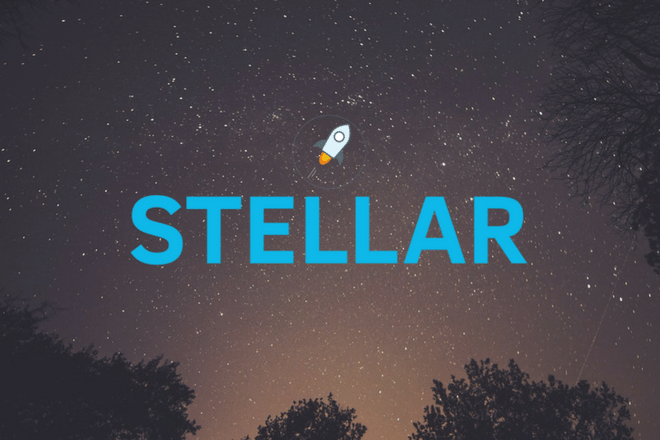 Stellar (XLM) is currently traded at $0.24 USD after IBM's announcement of a partnership between them and Stellar Lumens in which IBM provided 8 new validators for their network. Despite most of the hype surrounding Stellar because of it this wasn't their only move towards growing the project.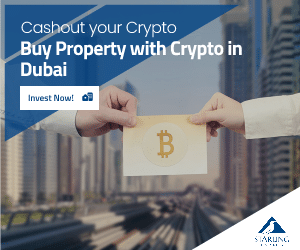 This year, Stellar (XLM), introduced in Singapore their concept of a network ATM which could bring a lot more visibility for the people that are not very well familiarized with the crypto world. Jed McCaleb also announced that more than 30 banks would join Stellar/IBM blockchain project. Not only this but they also got included on the list of tokens that Nano Ledger S supports.
Despite being only listed on exchanges in the midst of this year, Stellar (XLM) has seen 6 300% in gains which is really impressive for a new network such as them.
The list of accomplishments this year only keeps growing besides IBM. Stellar Lumens (XLM) also announced partnerships with:
SatoshiPay – a service that helps on monetizing a website through digital assets.
EXCH.ONE – a Swiss company that envisions to cross digital assets and fiat currencies that wishes to include on the Stellar network several currencies both on the European Union and outside of it (UK and South/Central America).
Klick-Ex – the renowned cross-border payment service that has a strong presence in Europe and the Pacific.
Mobius – a company that will help them make the bridge towards mobile devices and the ability of deploying a smart contract with data for non-blockchain developers. Jed McCaleb, Stellar co-founder, is part of this institution.
HashCash – a service that intends to create solutions for financial entities such as banks through Stellar's network.
Why is everyone joining Stellar?
When you compare it to Ethereum, which a lot of people do, Stellar (XLM) plans to steal Ethereum's thunder in ICO's at least on the creation of a simple token. Ethereum's protocol for creating a new ICO is through the creation of a ERC-20 compliant token which is basically a smart contract written on their Solidity programming language.
Stellar Lumens (XLM) will create a more user-friendly language that will be simpler and possibly removing the necessity of hiring a Solidity expert.
Solidity has a lot of upsides in being similar to JavaScript which allows the developer a lot of freedom in creating the contract. This allows for the creation of more complex contracts but also a bigger risk is involved in the sense that malicious contracts can be written and hurt both users and the network. Just recently roughly 150 million USD were frozen due to a developers mistake.
One of the major issues in the crypto community is the power consumption in validating the network. Bitcoin has been consistently bashed for their great power consumption in mining. Stellar's network could not be a better answer for this problem since their use of the Consensus Algorithm allows them to spend a lot less in terms of energy consumption (no mining) which in turn will also translate in lower fees.
Market Analysis
Stellar (XLM) currently sits at #15 with a market capitalization of roughly 5 billion USD, all of this growth was this year alone. A lot of institutions have publicly expressed their support for this network which makes up for all the "FUD" and "FOMO" that circulate social media.
Stellar is being traded at $0.24 USD at the moment and before the 6000% gains it was being traded way below a cent of the dollar.
We have to take in consideration the fact that a lot people look at the price as a form of criteria for buying. By having the advantage of still being traded at a small price per token we might see a lot of the uninformed entering Stellar for this low price (unorthodox thinking I know).
If the crypto market actually reaches the trillion-dollar mark as soon as I expect it to, in February we'll see Stellar easily making their way to the top 10 in coinmarketcap. If these predictions come true then we will see Stellar (XLM) on the $1 USD by as early as late January.