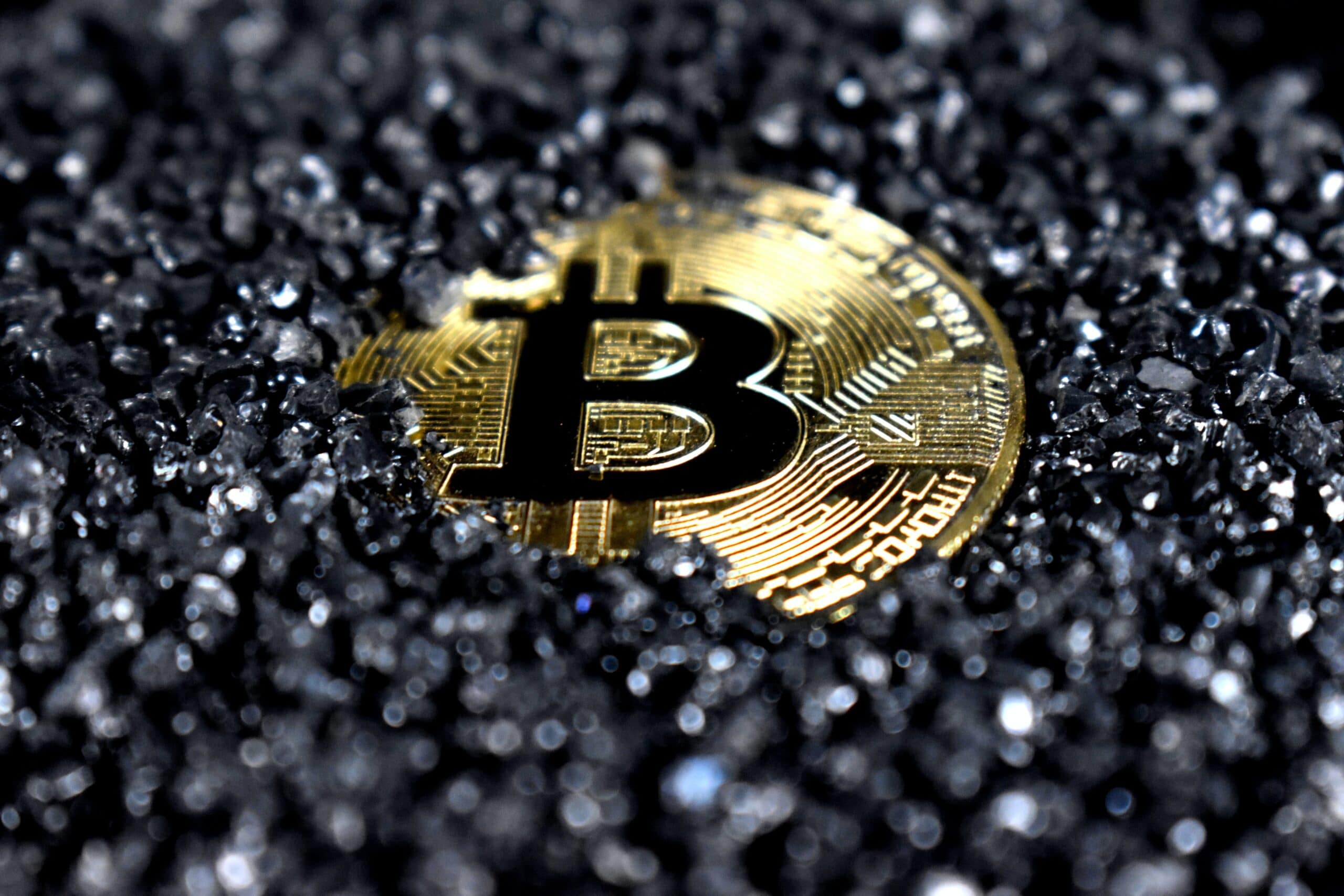 The bullish predictions about Bitcoin don't seem to be stopping too soon. Check out the latest ones below.
It's been just revealed that the on-chain analyst Willy Woo said that Bitcoin (BTC) could increase its market cap by more than 20 times from current levels in the next decade. Check out more details about all this below.
In a new interview, the on-chain analyst said that Bitcoin could reach a market cap of nearly $20 trillion within 10 to 20 years.
"I think it [Bitcoin's market cap] will be more. Maybe close to $20 trillion."
Bitcoin is trading for $43,396 at the time of writing and the market cap of the king coin stands at slightly over $830 billion.
Woo also made sure to highlight the fact that whether Bitcoin realizes a multi-trillion market cap will be determined by how the regulatory landscape pans out.
"I think a lot's got to do with how this plays out within regulation. A lot of unknowns right now."
He also explained that authorities in places such as Europe are impacting Bitcoin negatively by triggering fear, uncertainty, and doubt (FUD).
"The central bankers, particularly in Europe, are dooming Bitcoin and there's a lot of FUD right now. I think how that resolves matters."
More optimistic price predictions for Bitcoin
It's been revealed earlier today, that an important strategist predicts there will be a parabolic rally for Bitcoin amid BTC's strong bounce over the last few days.
In a new strategy session, the popular pseudonymous trader Credible explained that Bitcoin might be in the midst of a high timeframe reversal.
He also explained that if a major reversal is actually underway, Bitcoin will go through strong rallies with little to no pullback.
"It's not easy to tell where we started a new impulse until it's already very, very apparent. And what I mean by that is we get a small impulse, we get a small consolidation."