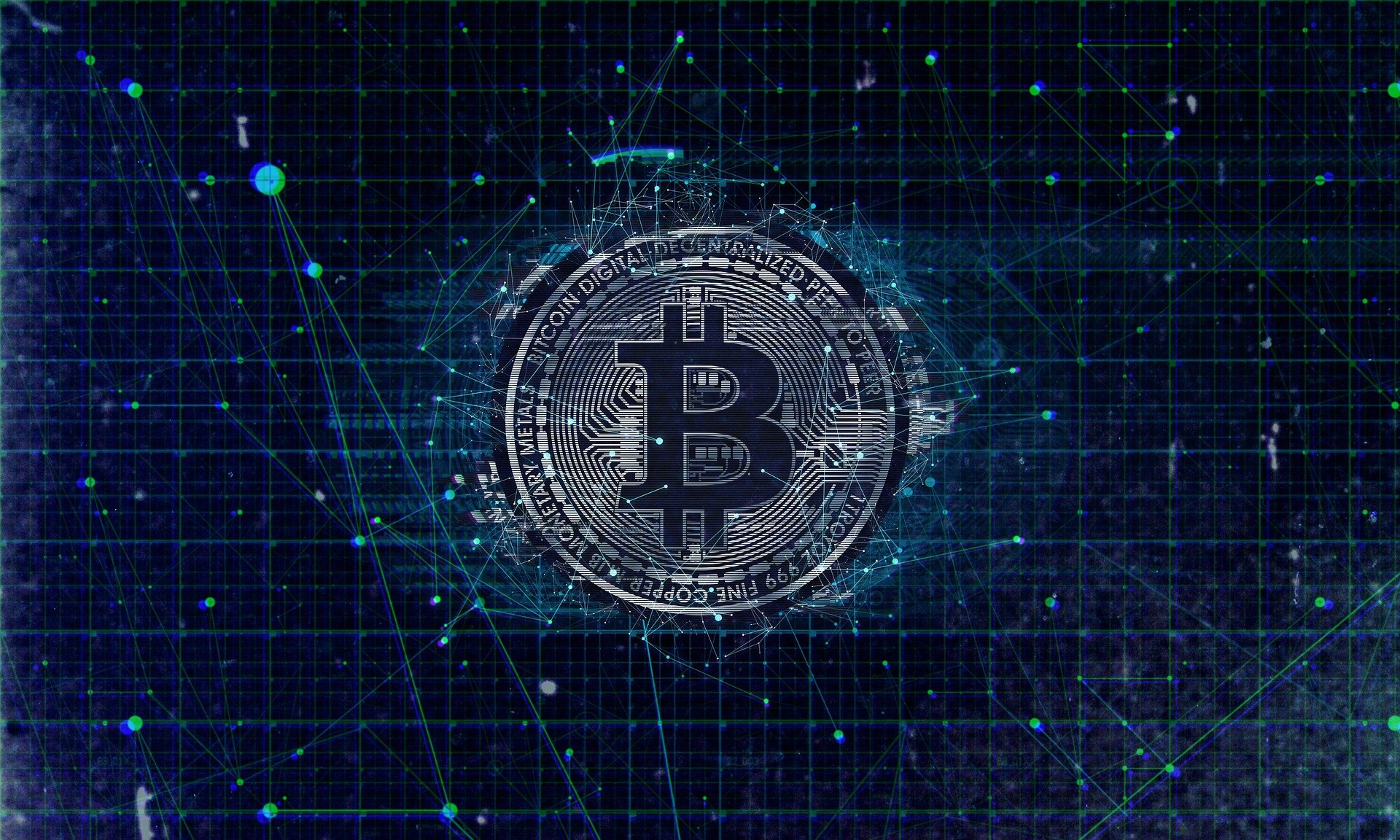 It's been revealed that Willy Woo is unveiling the vital trigger that could draw big players into the crypto space. Check out the latest news below.
Willy Woo reveals trigger for big players to invest in crypto
The important crypto analyst Willy Woo is expressing confidence that the collapse of the FTX crypto exchange won't chase away traditional finance investors from putting their money in Bitcoin (BTC) and other cryptos.
Woo said just recently that high net-worth investors who don't face regulatory restrictions have spotted an entry opportunity despite the popular opinion being that the collapse of FTX would set the crypto industry back many years.
"After the FTX blow up many think it's set the industry back many years, but this is contrary to the conversations I've had. Traditional finance capital allocators are seeing an opportunity to come in now. They see Bitcoin and crypto is here to stay and it's now been de-risked."
He continued and said this:
}Traditional finance in this instance means high-net-worth investors free from regulatory restrictions on mainstream retail. This is where we are right now for the bulk of traditional finance capital. By the way, obviously, a decent chunk of retail is already here, Bitcoin flipped the status quo."
Regarding the price of Bitcoin, Woo says that the reason the king coin has withstood the headwinds amid an adverse macroeconomic environment is that long-term holders continue to accumulate. Here's what he had to say to his 1 million followers online:
"If you're wondering why BTC is holding up against so much deleveraging, it's the long-term hodlers, the Rick Astleys who ain't giving up their BTC, that are absorbing the sells. Buying spot and adding to their stack."
Regarding the price of BTC today, at the moment of writing this article, BTC is trading in the green, and the king coin is priced at $17,207.