XRP A Security? Ripple Wants The Lawsuit Dismissed
Ripple and XRP have had a great year and both entities marked various important achievements so far.
The San Francisco-based company managed to bag a lot of important partnerships, while, at the same time boosting the XRP ecosystem.
XRP saw increased adoption and only the price is expected to see a surge, considering that it has been lagging so far in 2019.
Speaking of XRP's price, at the moment of writing this article, the coin is trading in the green.
XRP, a security?
Ripple and XRP have been accused of centralization and XRP has been slammed as a security for a while now.
Ripple filed a final statement on its motion to dismiss a lawsuit that alleges it sold XRP as an unregistered security.
Back in September Ripple filed a motion that stated the plaintiff Bradley Sostack waited too long to file his 2018 case.
More than that, if XRP is truly a security, the company said that the federal security regulations stipulate that Stostack should have filed his claim within three years of the initial offering of XRP and this took place back in 2013.
Sostack's legal team said that the statute of limitations is invalidated by the fact that Ripple continues to sell XRP.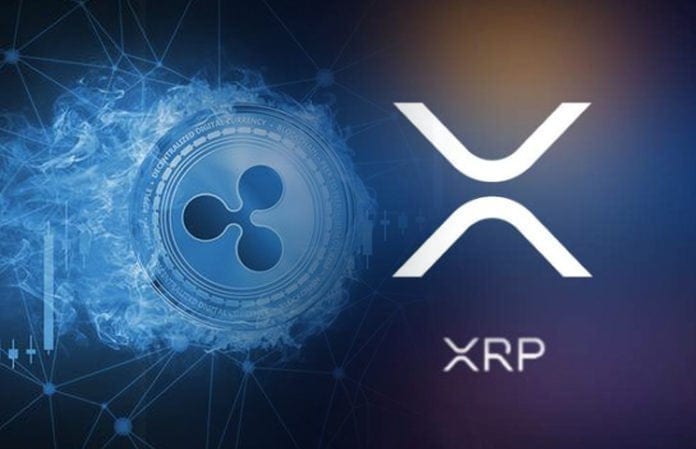 Ripple's arguments
Ripple's argument is that it has "long and widely been understood that the three-year repose period runs from when a security is first offered to the public for sale."
More than that, the company argues, the case should be "dismissed with prejudice" – a legal way of saying it should be dismissed permanently.
"Plaintiff's federal and state securities claims also fail because he has not plausibly alleged that he purchased XRP either from Defendants or in an initial offering, as those statutes require," Ripple said, as cited by the online publication the Daily Hodl.
We recommend that you head over to the official notes in roder to learn more about Ripple's arguments.
It's also worth noting that the oral arguments in the case are scheduled for January 15, 2020.
CoinMarketCap
CoinMarketCap is a website that provides cryptocurrency market cap rankings, charts, and more. It was purchased by Binance for $400M in 2020.
I am a technical writer, author and blogger since 2005. An industry watcher that stays on top of the latest features, extremely passionate about finance news and everything related to crypto.