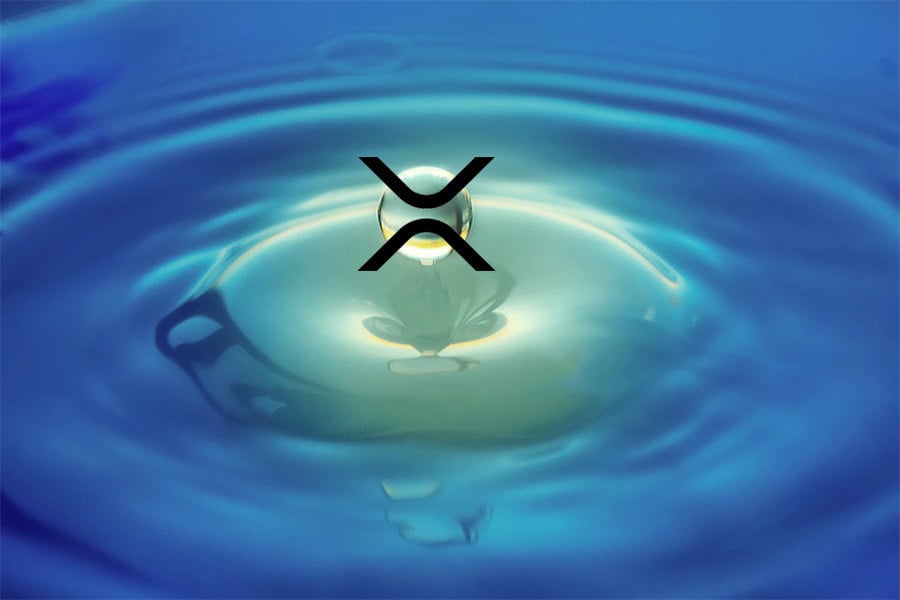 Bitcoin has been the choice of a lot of investors during this pandemic, and interest in the king crypto has been on the rise this year.
Despite the massive fall in the price of BTC back in March, the coin was able to recover, and more people have been looking at the project and seeing a viable safe haven in it.
At the moment of write ng this article, BTC is trading in the red and the coin is priced at $8,865.06.
Anyway, there are some voices that state the fact that there are some projects out there that are more sustainable in comparison to Bitcoin.
XRP and Tesla are reportedly ready for mass adoption
During a recent interview with Ripple's CTO, David Schwartz, AIKON CEO Marc Blinder discusses ecosystem sustainability.
Blinder made a distinction between projects that are sustainable and the ones that are not.
Blinder said that XRP, AIKON, and Tesla enter the fist category, and Bitcoin reportedly enters the second one due to the BTC's high energy consumption related to mining.
The CEO argues that the projects with low sustainability and actually an obstacle for mass adoption for crypto.
He also said that XRP and Tesla are the best examples of how a sustainable project is working.
XRP and Tesla are the best examples of sustainable projects
He said that Tesla built a product with amazing UX that continues to be environmentally friendly while also being high quality.
He also made sure to highlight the fact that Tesla's products have a low carbon footprint just like Ripple's XRP.
He said that the energy level consumed by Bitcoin mining is destroying the environment.
The reason he cited was the PoW which needs more and more energy in order to keep the blockchain working.
Check out more about what he had to say in the interview mentioned above.