XRP Hits $0.20 – Report Reveals New Details About XRP Trading Activity 
The crypto market is all green today, and at the moment of writing this article, XRP is also trading in the green and the coin is priced at $0.200632.
There's a new report by the blockchain intelligence firm Flipside Crypto that shows the fact that trading activity for XRP is slowing down on the weekends and the question is why.
4 Things To Know About XRP Money Flows
The subject was addressed by the online publication Cointelegraph.
In the report called "4 Things To Know About XRP Money Flows", the company is looking at the flows of XRP through the ecosystem.
The firm noted that the activity for XRP is dropping significantly on the weekend.
They analyzed the issue and said that this could be happening due to a lack of consumer or retail interest in the crypto.
"The bar chart above shows a clear pattern, with significantly lower XRP activity on weekends than during business days. This is not the case for other chains such as OAN or Zilliqa, whose activity on exchanges is instead constant throughout the week," according to the report.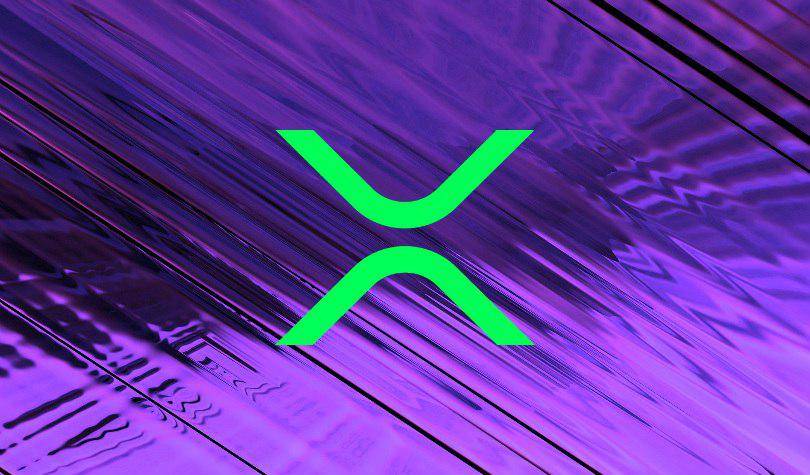 The same notes continued and reveal that "This suggests that the majority of XRP transactions are sent by professional investors or payment processors such as MoneyGram and Intermex."
Cointelegraph continues and mentions an interview that the online publication had with the Flipside Crypto CEO Dave Balter.
"There are a number of impressive blockchains just heading into mainnet, such as Near, Flow (Dapper), Celo and Solana. They are launching with a customer-first mindset and real-world use cases," he said.
We recommend that you head over to Cointelegrpah's original article in order to check out more details.
Other than this, Ripple has been marking all kinds of successful achievements these days and the San Francisco-based company continues to boost the XRP ecosystem, but also to push the mass adoption of XRP.
CoinMarketCap
CoinMarketCap is a website that provides cryptocurrency market cap rankings, charts, and more. It was purchased by Binance for $400M in 2020.
An experienced finance writer for more than 10 years, active industry watcher, and gadget enthusiast.