XRP Is Called The Leader Of The Cross-Border Payments Space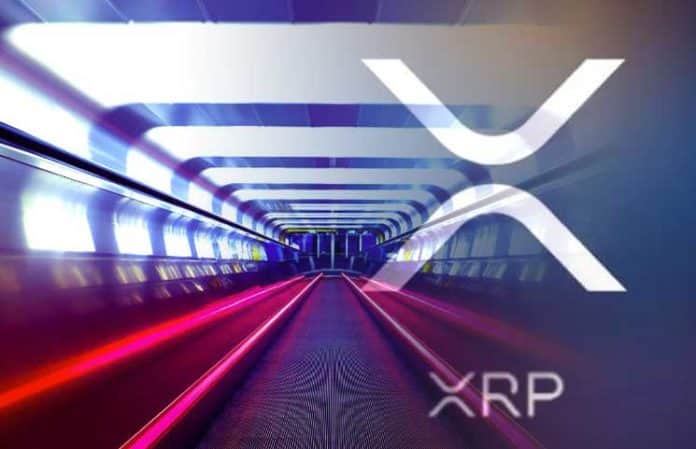 As you probably know by now, Ripple and XRP had a pretty amazing year, despite the global crisis that has been triggered by the pandemic.
The company continued to see new partnerships and all kinds of achievements while working hard to boost the complete XRP ecosystem.
Ripple has been also making efforts to push the mainstream adoption of the digital asset XRP.
One of the main goals of the company is to eliminate the flaws of the traditional payments system, SWIFT. They are doing this via ODL – the product that's powered by the coin XRP.
Via ODL, people can send money from one place on the globe to another fast, secure, and cheap.
XRP is the leader in the cross-border payments space
According to the latest info, Morgan Stanley veteran Zoe Cruz says XRP is a clear leader in the cross-border payments space.
As the online publication the Daily Hodl notes, Cruz, a strategic advisor to Ripple, tells the UNC Kenan Institute that XRP as a crypto comes with pluses and minuses.
"XRP, the alley it has chosen – and it is the leader in that class – is basically the cross-border payments system. The reason this is an important distinction is the cross-border payment system currently practiced in correspondent banks works fine through the SWIFT system. It's a messaging system. It works fine if you're Morgan Stanley sending $1 billion to Goldman Sachs or to Citigroup," she said.
She continued and explained that "If you're a small basket weaver in Nigeria, not so good. So the cross-border payments system where XRP was designed for, literally instantaneous, nanosecond transaction time, for very high-volume, low-value business, where you can send $200 to the woman in Nigeria – that's an idiosyncratic plus."
Cruz said that intelligent investors should apportion 1% to 10% of their portfolios across the top five to ten cryptos.
She disagrees with Bitcoin maximalism. Check out the video above in order to learn more about what she had to say.