XRP is not a Competitor to Other Cryptocurrencies, Ripple Executive Says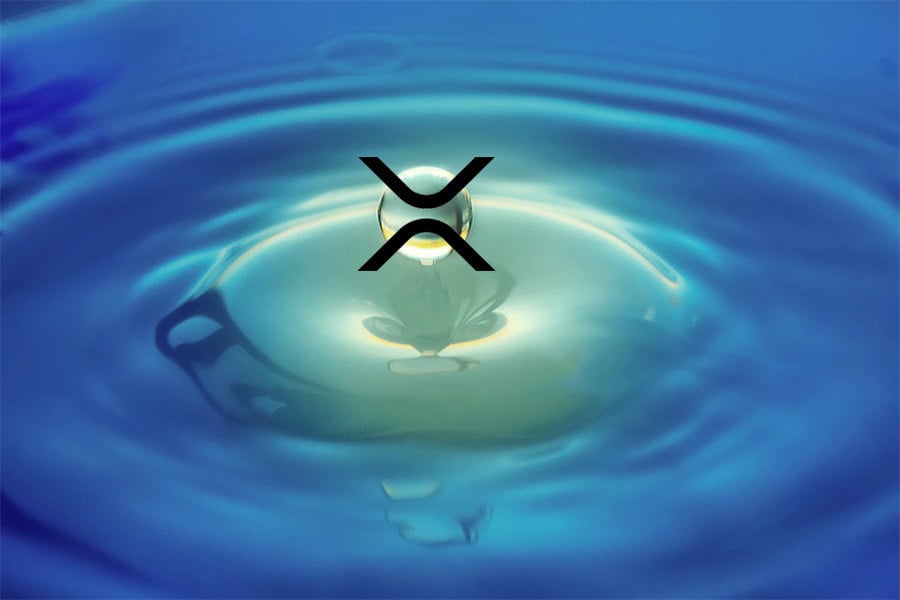 ​XRP is not competing with other cryptocurrencies, either centralized or decentralized, that support today's financial system, Ripple's Senior Director of Global Operations Emi Yoshikawa​ said in a recent interview with Japanese crypto exchange FXcoin. 
When asked if crypto assets have any chance of survival when more stablecoins start to appear, along with CBDCs from countries' central banks, Ripple's top executive, Yoshikawa​, said that XRP was not created to be in competition with those digital assets.
According to the executive, it is the other way around. XRP is reciprocal in this case since it is not striving to make banks and centralized institutions disappear from the view, as Ripple's CEO Brad Garlinghouse explained previously.
Yoshikawa believes that stablecoins, CBDC, and XRP will be operating in synergy and will address the current liquidity issues by connecting other currencies, including crypto.
Ripple Wants to Open More ODL Corridors
In spite of the fact that the ODL is renowned at the moment, the company is trying to find more new use cases for XRP Ledger through its investment arm, Xpring.
ODL (On Demand Liquidity), as Yoshikawa detailed, enables financial institutions to get rid of the pre-funding system, in which they have to create Nostro accounts in the remittance country where they have a necessary amount of local currency to pay out to recipients.
Through ODL, operators simply convert the currency to be sent into ​XRP​, which takes a couple of minutes to get to a crypto exchange in the target country, and then ​XRP​ is converted into the local currency and paid out.
As we already know, Ripple plans to create more ODL corridors by the end of this year, besides the ones it already has across Europe, Mexico, Australia, and the Philippines. One of these corridors, Bitso, in Mexico, even received a direct investment from Ripple last year and its remittance collaborator together with the MoneyGram company.