XRP Is Not A Security, Seth Lim Aka XRP Whale Explains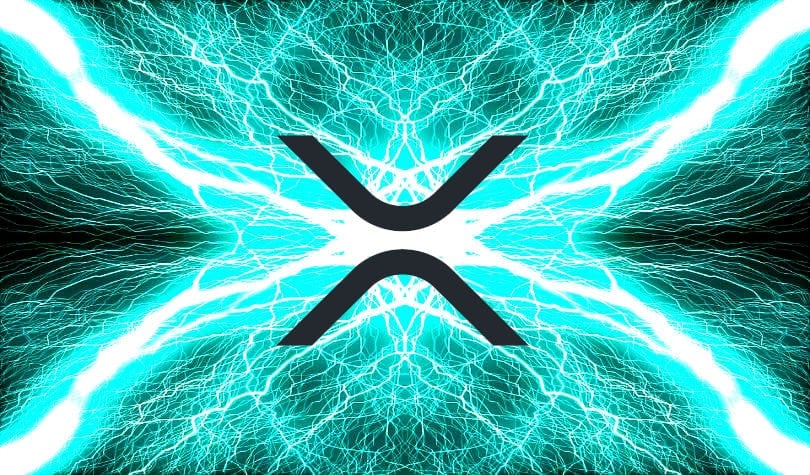 The issue of whether XRP is a security or not has been debated for a really long time in the crypto space.
Brad Garlinghouse and other important names at Ripple have always explained the digital asset XRP is not a security and offered a lot of arguments, despite all the naysayers' claims.
XRP is reportedly not a security
Now, another important name in the cryptosphere addresses the same issue.
The Japanese investor in crypto Seth Lim aka XRP Whale also said that XRP is not a security.
His statement is also based on a strong foundation – the new Japanese blockchain and crypto regulation from this year, according to TodaysGazette.
This report covers more than 35 countries' definition of crypto and "states that virtual currency is not among the listed securities that are defined in the Financial Instruments and Exchange Act."
The report is titled "Blockchain & Cryptocurrency Regulation 2019" and it offers details of what should be regarded as a virtual currency in Japan.
Global Legal is the company which provided the report and is provided details of legal issues involving the blockchain tech and crypto as well.
Seth Lim and XRP
Lim is currently running the largest crypto exchange in Indonesia and he's known as the XRP Whale because he controls a large part of the digital asset.
The online publication mentioned above notes that back in 2011, Lim tried to hack BTC but he discovered that he could not do it, so he got interested in mining BTC and LTC.
In 2013, he reportedly read the XRP whitepaper, and he was captivated on the spot.
He sold all of his LTC for XRP in 2016 and 2017 when XRP was the best performing crypto in the world. Ever since he's been strongly supporting Ripple's XRP.
Wonderful XRP update and translation! https://t.co/bXVdiqBY0y

— Seth Lim セス・リム (@BlkChainpreneur) May 16, 2019
Lim said that according to a historical report, the price of XRP always rises after BTC soars.
We recently addressed a prediction claiming that XRP could hit $1 soon.