XRP Is Safe From Facebook's Coin, But Bitcoin (BTC) Is Reportedly Threatened
We reported that Facebook is gearing up to launch its own coin and it should be making the huge announcement this month.
Smartereum notes that Facebook's Libra Coin project is scheduled to launch before the end of this month.
Facebook's coin to displace XRP and BTC?
This project is exciting but is also triggered so e serious concerns among crypto analysts and various experts who are saying that XRP may be in danger.
They claim that Facebook's new product will have the ability to displace BTC and XRP.
The online publication also reveals that Facebook's sudden interest in developing its own coin and also the decision to lift the ban on crypto has cleared the way for crypto pages to sponsor their own posts.
Facebook's massive user base is the first reason for which the experts are worried that its coin will rule them all.
Smartereum writes that "As of March 31, 2019, Facebook has no less than 2.5 billion registered users. About 2.38 billion of that figure are monthly active users on the platform. This record is unmatched."
A danger to crypto?
The founder of Bitcoin Foundation, Charlie Shrem, analyzed whether the global coin Libra can become a danger to XRP and BTC.
He said that the social media whale is planning to make companies pay $10 million to be certified as validators and this could be enough to make Ripple's XRP ineffective.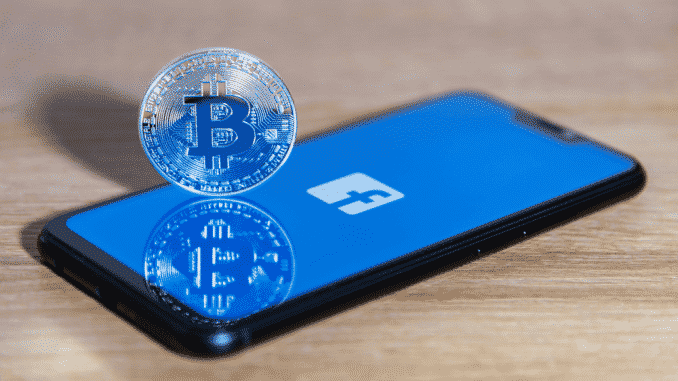 Kieran Kelly, an XRP bull and analyst hopped on Twitter to respond to Shrem and said that only BTC's stability would be threatened because Facebook's coin and BTC would be in the same market.
According to Smartereum, "XRP's primary focus as a bridging asset along with demand liquidity for world banks and remittance firms removes it as an option facing the biggest risk from Libra." Libra is a direct competitor of Bitcoin, they conclude.
On the other hand, Mike Novogratz doesn't feel that Facebook's coin will be a competitor to BTC.
He says that the GlobalCoin has the power to be used for payments and to legitimize the entire space. On the other hand, he doesn't believe it will compete with BTC.
"Bitcoin is not going to be a payment currency. Bitcoin is going to be a store of value just like gold."
An experienced finance writer for more than 10 years, active industry watcher, and gadget enthusiast.