Toast Wallet made an exciting announcement via Twitter, saying that support for a feature called Issue Own Currency is on its way. It should become reality sometime during this week. As you can probably imagine, the new feature would allow users to issue an ICO on the Ripple network. Toast Wallet also posted a screenshot that showcases the feature saying that the DefaultRipple must be enabled in order to allow a P2P transfer to the currency.
XRP Ledger allows for the formation of ICOs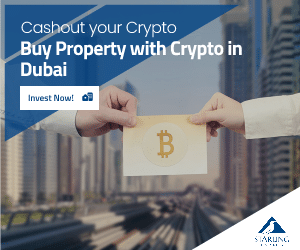 Not a lot of individuals knew that the XRP Ledger allows the formation of ICOs because these are usually restricted to Ethereum and other similar blockchains. RippleNet is focused on providing cross-border payment solutions and it wasn't seen as being able to provide a platform targeting the launch of ICOs.
Back in April, there was a group of coders who were searching for a viable alternative to launch an ICO on Ethereum and they found that it's possible to launch and ICO on it. Allvor, a Brazilian company aiming to streamline digital payments also chose the XRP Ledger platform to run a token-based business.
Ripple does not support or promote the ICOs
On the other hand, Ripple released a statement saying that they are not supporting the ICOs that are launched on the platform. A spokesperson said that the XRP Ledger is an open-source and decentralized platform and this means that people have the ability to build their own things there, but this not mean under any circumstance that Ripple is interested in promoting or supporting their ICOs on the ledger.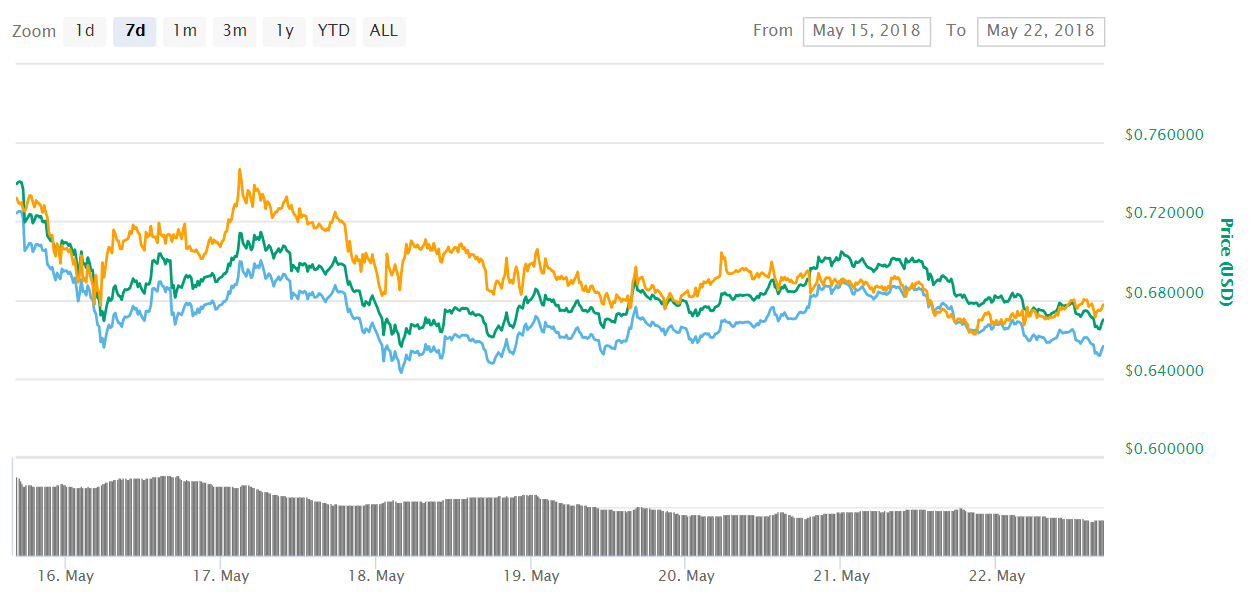 The response is definitely not a heartwarming one, but this can be understood if we take into consideration Ripple's focus on DLT as their primary business proposition and the fact that they have their hands tied because of the open-source nature that the network has.
The good news, on the other hand, is that the wallet will soon add many new features and Ripple even said that the update would be the largest feature set. They said that on the Ripple network, you will be able to enjoy full trustline support, full token trading support and issue your very own ICO from your mobile while you're on the go.