XRP-powered xRapid Enjoys Enhanced Traction – Ripple's Asheesh Birla Announces That Banks Using xCurrent Plan To Upgrade To xRapid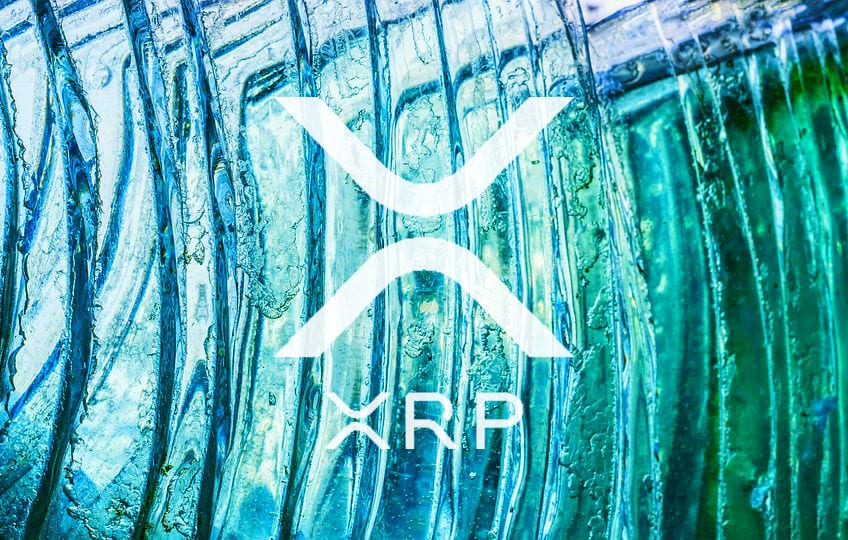 Currently there are a lot of banks that are using Ripple's xCurrent tech and it seems that they're looking to upgrade to the company's product that is powered by XRP, xRapid, says Ripple's senior vice president of product management Asheesh Birla.
Birla was interviewed by the financial outlet The Banker and they made the interview as a collaboration with Deutsche Bank. The interview recently set the whole Twitter on fire.
xRapid adoption enhances
According to him, there's a significant number of banks that are currently considering take a step towards crypto and using xRapid in order to process cross-border transactions.
"xRapid is seeing greater traction among payment providers, including Currencies Direct, Mercury FX and Viamericas, whereas the banks are not quite ready to take the plunge into the nascent cryptocurrency space."
It seems that some banks are looking to switch to xRapid for the second phase of their projects.
We already know that Ripple developed their tech with scalability in mind.
"To deploy something for Standard Chartered, Santander or Bank of America, our solution needs to scale to hundreds of thousands of transactions per second – this was in the design from the outset," Birla said.
Mr Birla reports that some banks using xCurrent are now looking to use xRapid for the second phase of their projects.https://t.co/rinVaPtHp4

— Steve Clapham (@SteveClapham5) October 20, 2018
Ripple's xRapid uses XRP to power instant cross-border transactions
Ripple's co-founder Chris Larsen has recently offered a description of how xRapid works.
He explained that it is a component of RippleNet and allows payment providers to lower the cost and liquidity for their global payments.
For instance, it allows a bank that wants to send money to Mexico to use XRP as the immediate currency and they don't even have to hold the crypto, which makes things really efficient.
Regarding the boost of adoption for its product, it's also important to mention that Ripple recently added Viamericas to its list of companies that are using xRapid.
Viamericas is the largest company in the U.S. that provides cross-border payment services to 34 countries.
Chris Larsen
Larsen co-founded Ripple in 2012 and now fulfils the role of Executive Chairman. A long-standing advocate for financial privacy and education, Larsen and the Ripple Foundation gifted $25 million to San Francisco State University in April 2019.
An experienced finance writer for more than 10 years, active industry watcher, and gadget enthusiast.