XRP Price Lags In 2019 – Potential Reason
We kept reporting that all that Ripple fans and XRP enthusiasts have been waiting for this year was to see all he achievements marketed by both entitites mirrored in the digital asset's price.
But, unfortunately, this has not happened so far.
The two entities have scored a lot of achievements, with the San Francisco-based firm marking various new partnerships and making enhanced efforts to boost the whole XRP ecosystem.
The lack of crypto clarity might be to blame for XRP's price
Now, Ripple CEO Brad Garlinghouse talks and says that there's a lack of crypto clarity coming from the US regulators, which might be to blame for this.
According to the latest reports coming from the Daily Hodl, when Brad Garlinghouse was asked why the price of XRP lagging compared to the other digital assets, he told Fox Business that regulators could definitely be playing a role in this.
The US SEC said that Bitcoin is not a security and officials there have also said that ETH is not a security.
But, as you probably know by now, they have been quiet about XRP.
"I think it's lagged maybe, in part, because the US government has provided clarity about Bitcoin. They've provided clarity about Ether. But then they've remained silent about the third most valued digital asset in XRP," Garlinghouse said.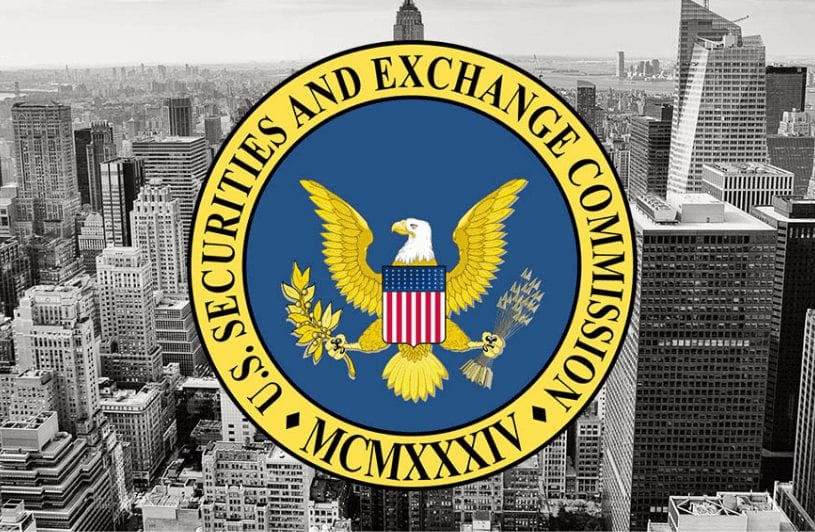 He continued and explained: "Regulators have a hard problem. These are new technologies, and I think there's work to be done there. But I think globally it's been more positive. The UK government has been clear around their designation of XRP as not a security and more of a utility token. The Japanese government has been clear."
At the moment of writing this article, XRP is trading in the red on CMC, just like most coins, and Ripple's crypto is priced at $0.284156.
Brad Garlinghouse
Garlinghouse is both the CEO and Chairman of Ripple Labs. This year, Ripple surpassed 300 partners, including over 115 banks worldwide. Having launched On-Demand Liquidity (ODL) for cross-border payments, Ripple now has more than 20 partners using XRP for ODL, including Moneygram, Western Union, and American Express.
CoinMarketCap
CoinMarketCap is a website that provides cryptocurrency market cap rankings, charts, and more. It was purchased by Binance for $400M in 2020.
I am a technical writer, author and blogger since 2005. An industry watcher that stays on top of the latest features, extremely passionate about finance news and everything related to crypto.