XRP To Reach Skype? The XRP Army Pushes For Adoption Of Ripple's Coin For Micro-Payments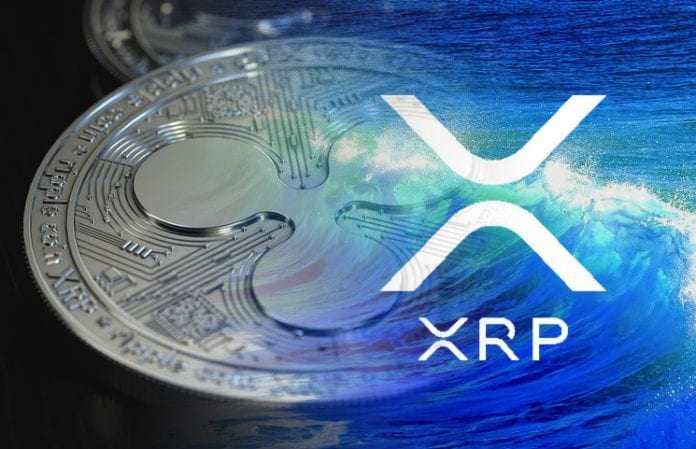 The XRP Army of fans is really active, and it's an important support for the digital asset.
They are fierce when it comes to defending their favorite coin and project, and they're doing a lot to support its achievements and adoption.
It's true that both Ripple and XRP have been seeing a lot of achievements this year with Ripple's solutions for cross-border payment enjoying more and more popularity and XRP seeing more listings.
The most important one if probably Coinbase. More listings trigger enhanced popularity and accessibility.
XRP is definitely on its way to mainstream adoption. You probably recall that the digital asset has been recently integrated into WooCommerce which powers about 3.3 million online stores.
More than that, it's also been integrated into Microsoft Outlook and Gmail as well.
XRP integration in Skype
Now, the XRP army of fans is urging Microsoft's messaging platform Skype to integrate the coin into their network as a means of micro-payment.
Ripple enthusiasts are also keeping up with this request, as reported by EthereumWorldNews.
The great thing about this is that the Skype team has reportedly promised to analyze the matter.
Ripple (XRP) enthusiasts now want the service that was integrated into Gmail and Outlook for micro-payments to be integrated into Skype VoIP and conference system.
https://twitter.com/BankXRP/status/1115288993019645952
In a message by ParisByDavid, the soldier calls on Skype to integrate XRP as a currency of choice for settling micro-transactions.
Here's the message that he posted:
"Ladies and Gentlemen! Petr from @Skype finally replied with a promising message (see below). He also asked us to support this idea by voting and sharing your thoughts. If you didn't vote, please do it now. A small contribution can change the future."
Overall, things are definitely looking pretty great for XRP adoption, and the coin is on the right track so far.