XRP (XRP) Shows A Bullish Market Signal As The One Before The 1,800% Surge Of 2017
At the moment, we all know that Ripple's XRP (XRP) digital token is not doing very well in the market, but it manages to sustain itself around the same price against the USD. Also, the crypto holds its third position in the cryptocurrency market, behind the Ethereum (ETH).
Now, according to a crypto market analyst, Crypto Michaël, XRP (XRP) seems to experience the same market signal like the one before the significant 1,800% surge that took place back in the autumn of 2017. If that were to be accurate, this bullish move from XRP's part would put an end to the underperformance the digital token had experienced since early 2018 when the crypto market witnessed the most considerable correction in history.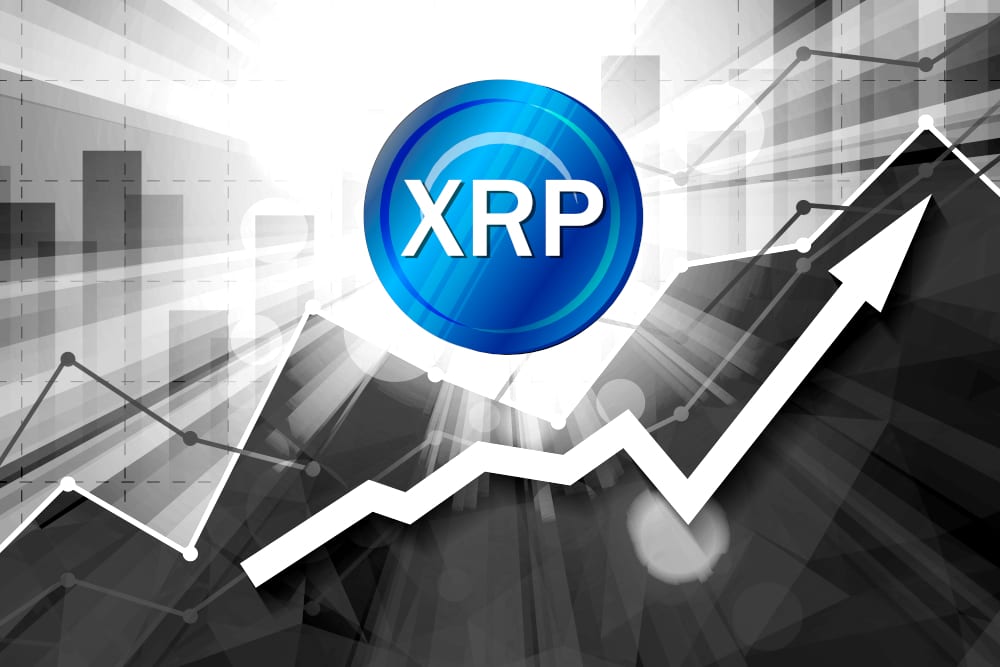 As Crypto Michaël reported on his Twitter page, XRP (XRP) "broke out of the major downtrend some time ago" against the US Dollar. According to the analyst, Ripple's XRP digital token might witness a surge of 150% at least.
XRP (XRP) experiences the same bullish market signal as before the 1,800% surge of 2017
"On $BTC pair – Same potential bullish divergences as September '18 & November '17. These two were good enough for 193% & 1800% movements," Crypto Michaël said on Twitter, before adding that, "on $USD pair, [XRP (XRP)] already broke the major downtrend some time ago."
The bullish sentiment in the XRP market comes right after the announcement coming from its creators, Ripple, according to which, Ripple Labs signed a partnership with MoneyGram, the renowned money transfer company. The deal between Ripple and MoneyGram, which will hold for at least two years, would focus on primarily employing Ripple's xRapid platform for more secure and almost immediate cross-border payments.
Judging after the Crypto Michaël's tweet, the partnership between Ripple and MoneyGram regarding xRapid, Ripple's platform that uses XRP (XRP), now started to reflect in the XRP market. At the moment of this writing, however, XRP (XRP) trades at $0.4069, decreasing by 1.56% in the last 24 hours.
An experienced finance writer for more than 10 years, active industry watcher, and gadget enthusiast.