YouTube Responds To Ripple Lawsuit
Amidst the global crisis triggered by the coronavirus pandemic, the number of crypto thieves who have been using YouTube and more other platforms to launch all kinds of giveaway scams and steal cryptos is definitely on the rise.
It's been reported the other day that Ripple just sued the platform after various scams that are impersonating Bill Games and Brad Garlinghouse popped up on YouTube.
The San Francisco-based company asked for compensation from the platform for allegedly failing to take action against such crimes. These ruined the reputation of the company, says Ripple.
YouTube responds to Ripple lawsuit
Now, YouTube is responding to the lawsuit that Ripple filed. The platform responds to the accusations claiming that the platform has a "deliberate inaction" in making it easier for scammers to steal crypto.
The Daily Hodl mentions an interview with Bloomberg Technology anchor Emily Chang, during which Garlinghouse said that the bad actors were trying to rip people off and this has been happening since before the coronavirus pandemic. There's been a surge in online scams.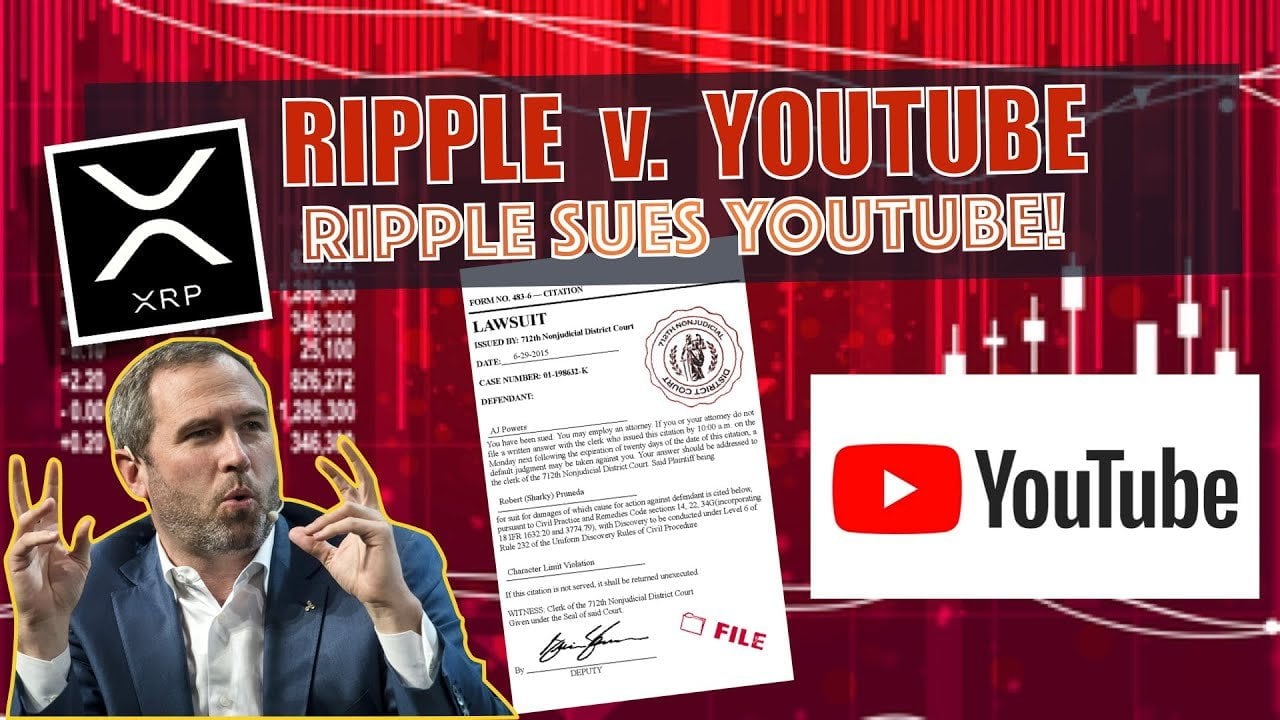 "What we are seeing is scammers are taking advantage of these platforms… Frankly this has been going on as relates to cryptocurrencies, as relates to Ripple, and specifically XRP. It's been going on for well over a year," Garlinghouse said.
YouTube says they take abuse seriously
As a result, it's been revealed that YouTube is refuting the notion that it's ignoring such fraudulent activities. They say that so far, they've taken down millions of suspicious videos.
"We take abuse of our platform seriously and take action quickly when we detect violations of our own policies like scams and impersonations."
Other than this, Ripple is making efforts to go on with its plans and developments while pushing the mainstream adoption of XRP as well and boosting the whole XRP ecosystem.
Brad Garlinghouse
Garlinghouse is both the CEO and Chairman of Ripple Labs. This year, Ripple surpassed 300 partners, including over 115 banks worldwide. Having launched On-Demand Liquidity (ODL) for cross-border payments, Ripple now has more than 20 partners using XRP for ODL, including Moneygram, Western Union, and American Express.
I am a technical writer, author and blogger since 2005. An industry watcher that stays on top of the latest features, extremely passionate about finance news and everything related to crypto.
CEX.IO
Coinbase
Binance
Lasted news