Monero's competitor, Zcash (ZEC) managed to enhance its privacy features via the Sapling Protocol.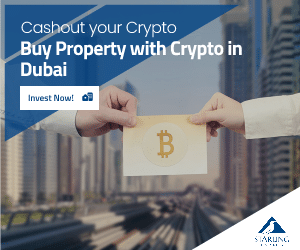 The shielded Zcash transactions use a breakthrough known as zero-knowledge proofs aka "zk-snarks" tech.
Still, ZEC's shielded (private) transactions are pretty cumbersome, and they don't quite allow users and exchanges to fully enjoy the advantages of private transactions.
The Sapling Protocol brought a viable fix for the issue which has been haunting privacy-conscious businesses and consumers as well.
The Sapling protocol is live and successful
The developers behind the Zcash blockchain have revealed the success of the Sapling protocol which introduces new shielded addresses with highly improved performance.
The privacy coin's upgrade went live at a block height of 419200, reducing by some 90% length of the construction process of a transaction, and a memory reduction of over 97%.
"Sapling activation, occurring on the momentous occasion of the currency's second birthday, brings us one step closer to widespread adoption of an open, permissionless and private payment system," the official announcement reads.
Zcash version 2.0.0 compatible with the Sapling upgrade was released on August 17.
The Sapling upgrade brought some tangible benefits to users such as parameters generated by an improved ceremony and the BLS12-381 curve which benefits all shielded address users.
At the moment, funds cannot yet be transferred from legacy shielded addressed to the new Sapling shielded addresses without revealing the amount, according to the developers.
"This allows us to audit the monetary base of ZEC held in shielded addresses. We are developing a tool to automate the migration of funds in a way that allows users to minimize the impact on their privacy. We recommend that users wait for the release of this tool," the blog post added.
The Zcash blockchain and its coin (ZEC) went live back in October 2016 with a high focus on privacy by using zero-knowledge proofs.