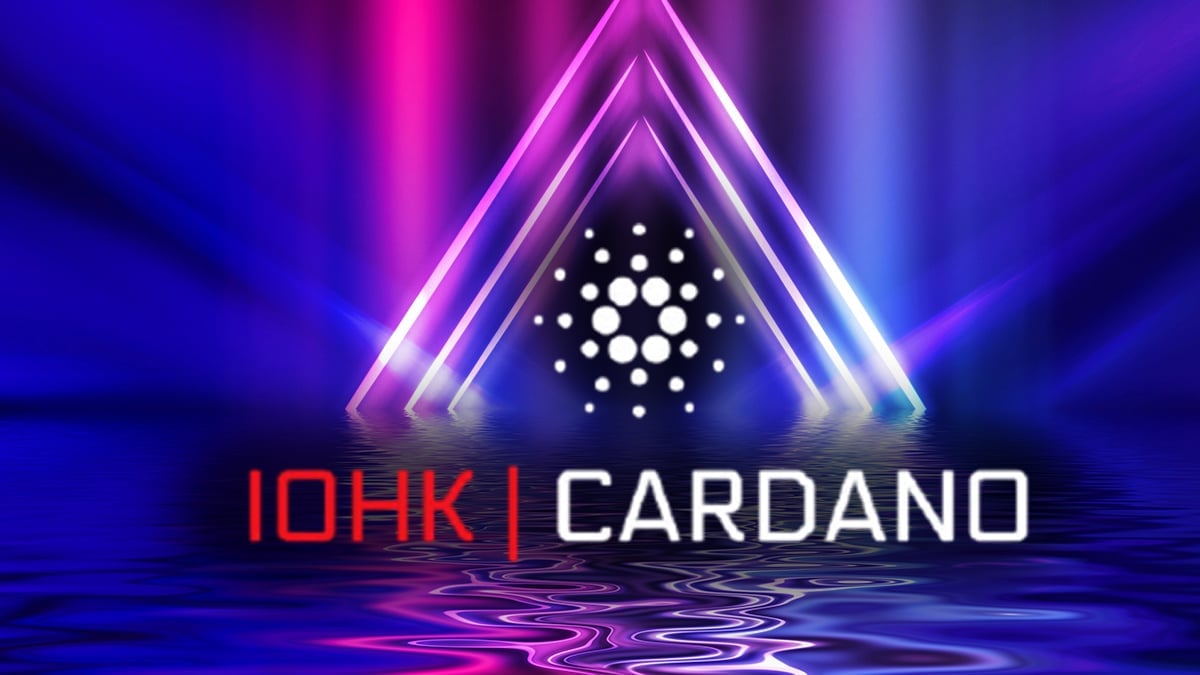 The Cardano Foundation tweeted really juicy news. Check out their message below.
Fortune 500 companies? 900 companies are in the pipeline interested to work with #Cardano🤩! 🤩

What's going to drive further growth and adoption?

Eva and @F_Gregaard share some challenges and their plan to overcome them in our #fireside chat series👇https://t.co/PqpV5DUAry

— Cardano Foundation (@CardanoStiftung) May 19, 2021
Someone said: "Amazing job guys, ADA is going to prosper, and today is an amazing opportunity to invest!"
Another follower said: "Alll sounds great but hopefully the May 27 update will announce launch of alonzo testnet and specific clarity on a smart contract launch."
Cardano is definitely riding its momentum these days.
Another Twitter user said: "I just doubled my holdings in ADA. I hope most people are thinking long term and not trying to day trade this. We have future plans to accept it for payments (that's a ways off yet for us folks, not trying to hype people up)."
Cardano in the news
Cardano has been making a lot of headlines these days due to massive achievements and bold plans for the future.
Recently, we revealed that the Cardano creators Charles Hoskinson gives Tesla chief Elon Musk some suggestions about how to fix the meme crypto Dogecoin (DOGE).
In a new video, Hoskinson told Musk and his team of developers to look into a number of research papers if he is really serious about rebuilding Dogecoin.
According to Hoskinson, the studies can help Musk overhaul DOGE and develop the technology powering the fifth-largest crypto asset.
"So there you go, just a few easy steps: one, two, three, four, five, six, seven, eight, nine, ten, eleven. You guys are off to the [races], running and making DOGE better for everyone inside the space. 10,000 TPS (transactions per second). You get some quantum resistance. You'll be able to figure out a network stack that will meet your needs and satisfy your urges."