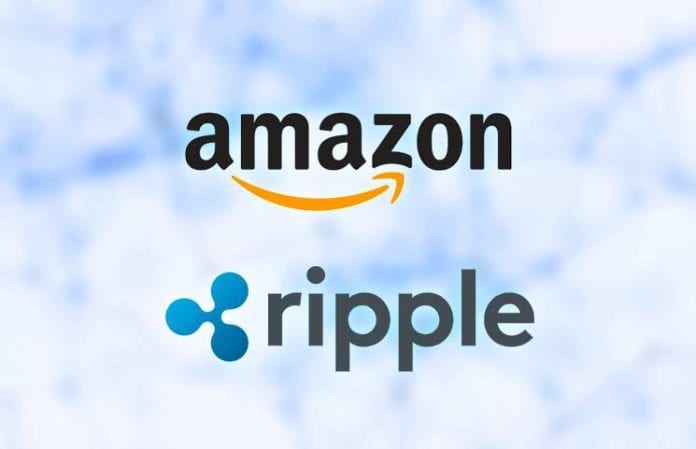 Ripple has been working really hard this year to promote the adoption of its products and the company has been making efforts to boost the whole XRP ecosystem as well.
Both the company and the digital assets have been enjoying various achievements, new partnerships and increased recognition.
Ripple wants to work with banks and financial institutions
XRP has been witnessing enhanced adoption and the XRP army of cans cannot wait to see the coin's price mirroring all these successes already.
Now, Ripple's CTO just said that some of the world's largest companies could benefit from the use of crypto.
During a recent conference in Berlin called WeAreDevelopers, David Schwartz addressed all these Ripple's efforts to work with banks and financial institutions in order to improve the speed and cost of cross-border remittances.
Companies could benefit from XRP
According to his opinion, giants such as Amazon and Uber would benefit a lot from using digital coins such as XRP because this would allow them to pay international employees in an instant without having to hold various other currencies in banks across the globe.
He said: "If you're a Seagate or an Amazon or an Airbnb or an Uber, these companies all make large numbers of small payments. Amazon has thousands of merchants that they make payments to. Uber, if you're in the Philippines and you're a driver and you need money for milk, Uber would love you to drive for them and buy milk right that day."
He continued and said: "But they need efficient payments. They need payments that are as reliable as email for that to happen. And that doesn't exist. And each of these companies employs literally hundreds of people just in their payments division."
Schwartz believes that XRP can revolutionize cross-border transactions due to speed, security and low fees used for the transactions.