American Express Confirms Using Ripple's xCurrent Financial Solution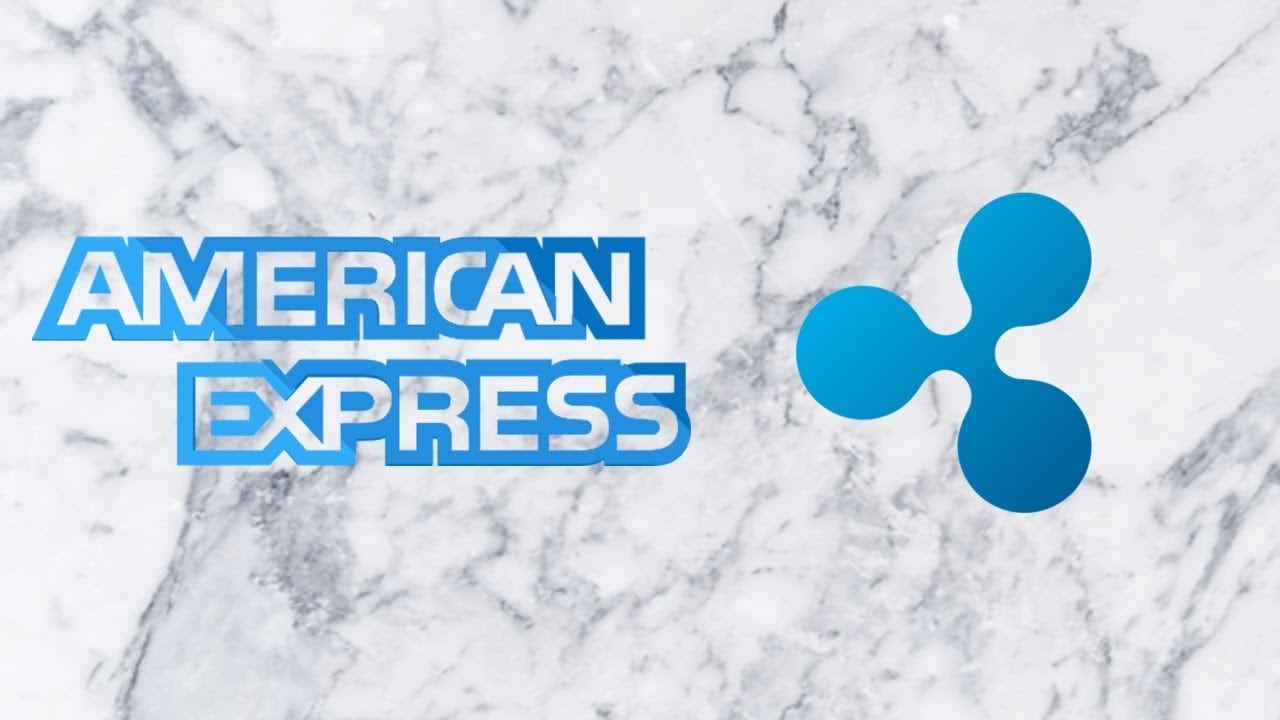 American Express Vice President Colin O' Flaherty who is also the General Manager of global services UK & Russia confirmed that the firm is using Ripple's blockchain-based financial solution xCurrent. The announcement was made during the last day of The Money 20/20 event that was held between 4th-6th June in Amsterdam.
American Express adopts Ripple's technology along with more banks
"Ripple provides instantaneous, point-to-point conversations between the sender and receiver of funds. And that offers a real opportunity to alleviate most of the issues our customers are facing," he said at a discussion session at the event.
Ripple's CEO Brad Garlinghouse also spoke during the event and highlighted the achievements made by his startup in the financial industry. He stated that more banks are adopting Ripple's technology.
Back in November 2017, American Express and Santander Bank teamed up with Ripple to use its technology in order to speed up cross-border payments between the U.S. and the U.K. After this arrangement, the payments that were made by American Express' FX International Payments (FXIP) were routed via Ripple's enterprise blockchain network, Ripple Net. American Express' infrastructure implemented xCurrent to facilitate payments from customers to SMEs.
Ripple is in the front of cross-border payments solutions
Ripple Net's significant products are xCurrent and xRapid, and the company's CEO said that the technology used by Amex separated a connection from the token. In other words, "what that means is that a bank or non-bank like AMEX can use Ripple to connect and just exchange value from one fiat currency to another directly, without the need for any intermediate blockchain currency," he said.
Back then, the global head of strategic accounts at Ripple, Marcus Treacher said that the XRP currency would be used more in the future. xRapid is Ripple's product that uses XRP and Garlinghouse stated that by the end of 2018, major banks would use xRapid as a liquidity tool.
Currently, XRP is trading on CoinMarketCap at $0.595396, and the crypto is in the green after being in the red for quite a while along with most coins due to the bearish trend in the market.