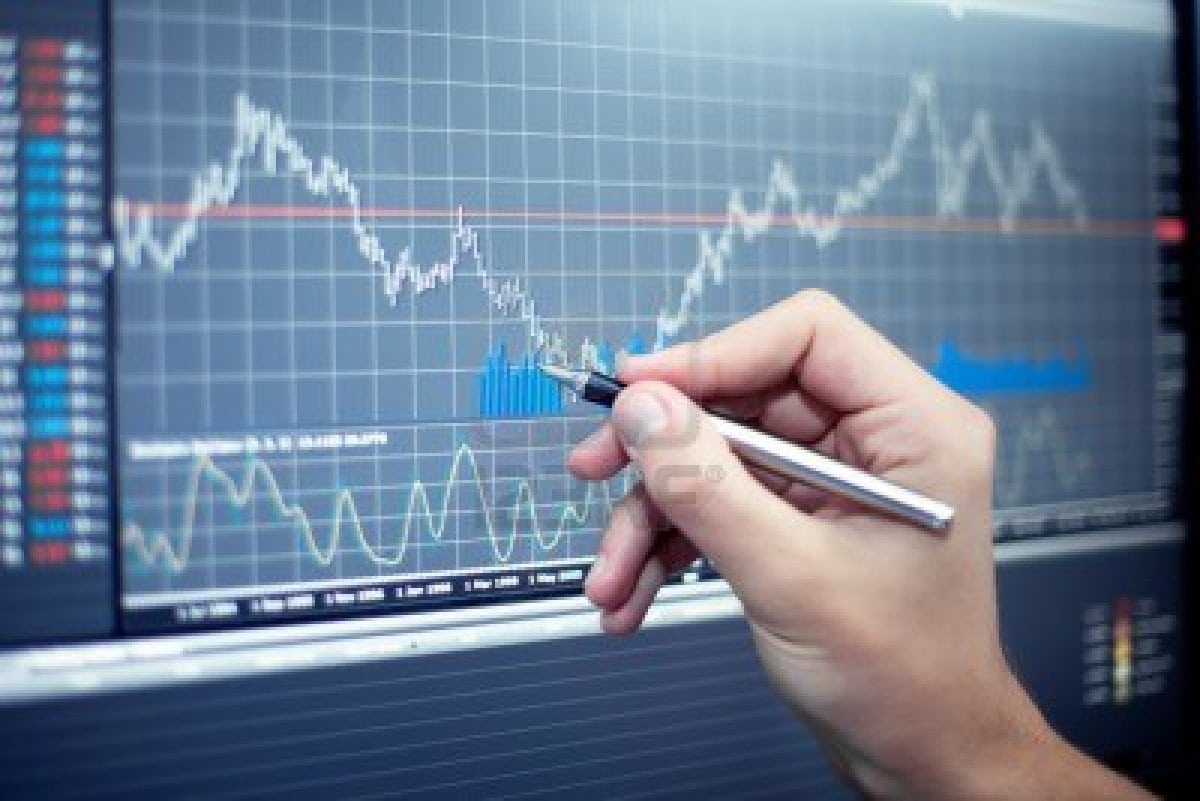 According to latest reports, Ant Financial, the digital payments arm of online shopping giant Alibaba Group Holding Ltd. (NYSE:BABA), is set to acquire Moneygram International (NASDAQ:MGI) for $880 million.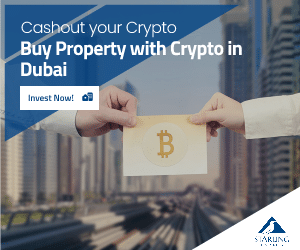 Reports said that US-based MoneyGram has almost 350,000 outlets in nearly 200 countries, meanwhile Ant Financial has above 630 million users.
The purchase by the Alibaba Group Holding will require a regulatory approval from the US Committee on Foreign Investment.
Meanwhile in a statement Eric Jing, chief executive at Ant Financial, said that proposed merger of the two companies will "provide greater access, security and simplicity for people around the world to remit funds, especially in major economies such as the United States, China, India, Mexico and the Philippines".
Alibaba's Ant Financial has a massive presence in the e-payments industry in China. The takeover could help the company spread the lead as well as expand in a foreign countries, as competition is mounting in China with rival Tencent's WeChat payment system.
Moneygram's stock surged almost 9% following the reports. The takeover has been permitted by MoneyGram's board of directors.
Ant Financial's investments in the US comes against a backdrop of growing tensions between China and the world's biggest economy.
New US president Donald Trump has always questioned during the election campaign whether his country should continue its "One China" policy, igniting anger from Chinese state media. Not just that he also threatened to execute punitive tariffs on Chinese imports.
However Jack Ma, the founder and chairman of Alibaba, held a meeting with Mr Trump in December last year.
Despite the fact President Trump has been critical of China, he said he had a "great meeting" with Mr Ma, who chose list its firm on the New York Stock Exchange.
Moreover if the Moneygram (NASDAQ:MGI) deal is completed, it will mark Alibaba Group Holding Ltd. (NYSE:BABA)'s second major investment in the US. Last year the e-commerce giant acquired EyeVerify in a reported $70 millio deal.