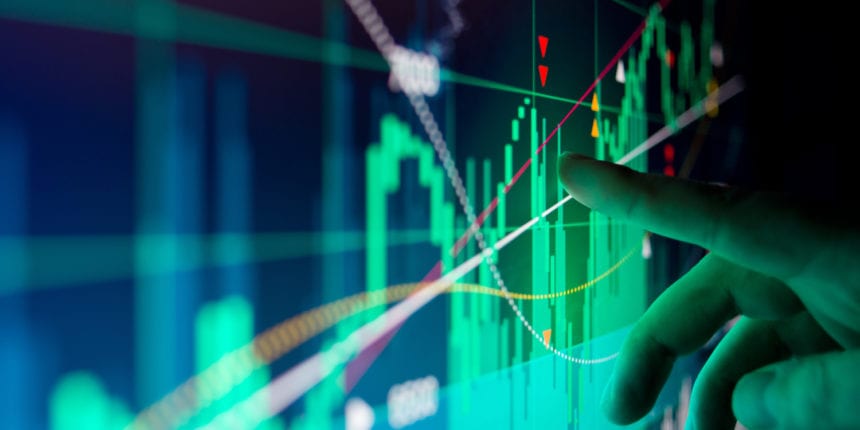 Ripple and XRP have been in the spotlight a lot this year due to all kinds of achievements.
More than that, Ripple has been making intense efforts to boost XRP.
Anthony Pompliano addresses Ripple and XRP subjects
Bitcoin bull Anthony Pompliano shared his thoughts on the future of Ripple and the digital asset XRP and Bitcoin as well.
There was a 90-minute interview with Ripple CEO Brad Garlinghouse, and Pompliano said he believes that there are a couple of exciting outcomes for the future of fintech.
Ripple's mission is to make banks more effective
Pomp said that Ripple's mission to help banks become more efficient, and this makes a lot of sense.
"I think I'm actually on the podcast, on the record, saying it's important to separate out the software company from XRP. I actually think that having software that makes banks run better – there's a big business to be built there," he said.
He continued and explained, "We've actually invested in a bunch of businesses that are trying to disrupt software that is currently in banks or helping banks be more efficient. That all makes a lot of sense to me."
XRP vs. BTC for cross-border payments
Pomp also addressed XRP, and he said that he doesn't understand why banks cannot use BTC instead of XRP to power cross-border payments.
"XRP, my only big thing that I just can't get over, and I understand the argument as to why, is if you could use XRP across the rails, why not use Bitcoin. Now, I think your argument would be volatility, the fact that you can't stop it, all those things."
Garlinghouse explained that it's faster, cheaper and better to use XRP instead of BTC.
Head over to the Daily Hodl in order to read their original article and find out more.