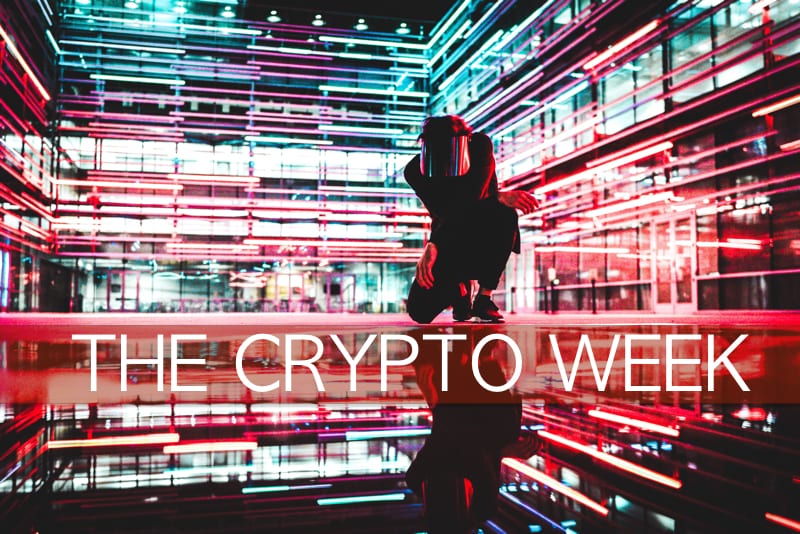 Ripple (XRP)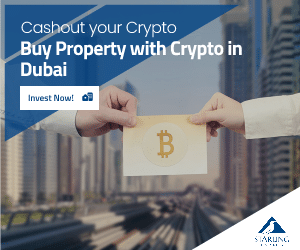 Good things coming to Ripple. The #4 cryptocurrency by market share briefly took #3 passing Bitcoin Cash (BCH) when American Express announced it was using Ripple to send money between the US and UK.
We're excited to announce @ AmericanExpress joined RippleNet! Instant payments are now live between the US – UK!https://t.co/nPSjUTmqUy

— Ripple (@Ripple) November 16, 2017
The news caused a price bump before settling to a nice 7% gain on the news. Ripple allows near instant transfer of coins allowing for cheaper faster transactions than Bitcoin. American Express is accepted worldwide and from the International Payments page claims $15 billion transaction volume in 110 countries.
Litecoin (LTC)  + Warren Buffet  (BRK.A) ?
MOON TIME… if #Litecoin hits $90 by tomorrow…

Ill send 10 LTC to EVERYONE that RETWEETS and LIKES this

-Warren B

— Warren Buffett (@gazetteofETH) November 17, 2017
No kidding. We can't make this stuff up. Mr Buffet is famous for recommending not investing in companies you do not understand. Get over and like his tweet though. 10 Litecoins at $90 is $900 from the best investor in earth.
The Tweet was in response to an announcement from Litecoin for the first cross blockchain transaction between Litecoin (LTC) and Bitcoin (BTC). PErhaps moving one step closer to being the silver to Bitcoin gold.
MOON TIME… if #Litecoin hits $90 by tomorrow…

Ill send 10 LTC to EVERYONE that RETWEETS and LIKES this

-Warren B

— Warren Buffett (@gazetteofETH) November 17, 2017
244 likes so far equals $204,300. I think Mr. Buffett can afford it. Get your like in soon because you never know.
Bitcoin (BTC)
Bitcoin is up over $500 since yesterdays announcement and reached a new all-time high before settling in the $7,400 range after announcing it was teaming up with Square. If you got in when you read our update yesterday then donate some of your profits to needy authors.
With the coming lightning transaction the move up to $8,000 should continue with the nice bump from Litecoin. The importance of the lightning interchange is to allow more transactions and faster transactions than on the Bitcoin blockchain alone. It also allows inter blockchain exchange opening the door to direct trading. Hold for the news and hope for a price bump today.
Monero (XMR)
John McAfee @OfficialMcAfee might want to watch this video.
This should keep Monero (XMR) safely ahead of Bitcoin and Litecoin in the private anonymous transaction ring despite the recent announcement that Bitcoin and Litecoin are moving to confidential transactions (CT). @JohnMcAfee, how about tweeting out the link again?
Litecoin and Bitcoin making a move against Monero:https://t.co/Ot06QXQ8Fu

— John McAfee (@officialmcafee) November 14, 2017
This can only help the Monero network and should be looked at as positive news. Monero has been holding steady in the $120 range.
Japan and China
Small point, Japan and China are not cryptocurrencies. They are however two of the largest cryptocurrency markets. It is interesting that many governments including the US and China have taken the official position that Bitcoin is not a currency. Yesterday CNBC published an article under the currency section about Japan embracing Bitcoin while China cracks down. It is no secret the largest mining farms are in China and all ASIC manufacturing comes out of China. At the same time China prevents trading of cryptocurrencies.
Japan lists 4,500 retailers that accept bitcoin for payment and expects that number to increase 5-fold next year. In order to transact in crypto a person needs to either mine currency or buy currency. Just as in the stock market a buy creates demand. Demand increases prices until demand equalizes or falls. While we cannot predict the future pricing of Bitcoin, Litecoin, Monero, or any other currency it is clear that demand is rising. For all investors this demand could lead to still higher prices from the recent records hitting across all currencies.