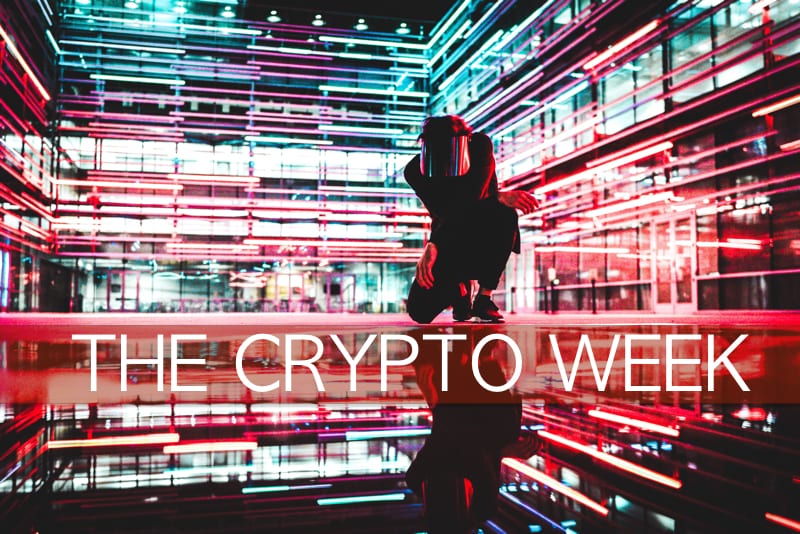 News from the cryptoworld causing the markets and coins to move.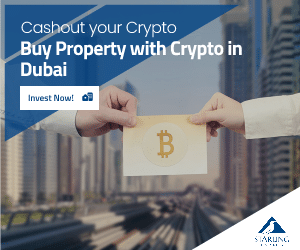 Bitcoin Cash (BCH)
What a roller coaster the last week has been for BCH. BCH rose from $617.56 and reached an all-time high of $2426 12 November only to fall back to $1291 at time of writing. This represents a gain of 209% over 7 days. Part of this run up came from the trepidation and then resulted Bitcoin Gold (BTG) failed launch which caused a large decrease in Bitcoin (BTC) to $5617 on Sunday.
Investment firm Alliance Bernstein released a note to clients on the difficulty with the average person using Bitcoin for transactions when compared to classic players such as Paypal, Visa, and Mastercard. "The bitcoin transaction required more steps, took more time, and was less intuitive than traditional services," the note said.
The run-up also preceded the hard fork November 13 at 21:00 UTC to correct what had been a terrible implementation of an adjustable difficulty. This led to a 50% drop in Bitcoin total Hash leaving remaining miners attempting to mine Bitcoin with very high difficulty that would not adjust for another 2016 block. Fears of a "death spiral" on the Bitcoin block chain proved overblown as the value recovered from the lows seen on Sunday.
Litecoin's (LTC) Charlie Lee pokes fun @SatoshieLite
It is no secret that Charlie Lee is a former Google software engineer that created Litecoin. It is also no secret that he very badly wants Litecoin to be the silver to bitcoin's gold. Today he decided to throw some shade @SatoshieLite on Twitter. Also, don't forget to check out yesterday's very popular article on the future implementation of Confidential Transactions on the Bitcoin and Litecoin blockchains and the competition with Monero. Shout out to @officialmcafee for posting the link to our article. Check out the comments.
Etherium.com for sale
Bloomberg posted an interesting way to jump into the cryptoworld. Turns out Ethereum.com is for sale at only $10,000,000. The actual listing is found here but does not list a price. No response was received from the seller prior to this article being published. For reference ETH.com sold in October for $2 million. ETH is the ticket symbol for Ethereum. ETH is trading at $336.49 and is up 1.51% in the last 24 hours.
Dash (DASH)
Setting all time highs, Dash (DASH) settled at $442.42 today. Despite the recent dramatic rise, bitmain appears to no longer offer the most popular X11 ASIC for sale. Delays in shipping, a massive release of miners and large increase in difficulty has made it very possible that any D3 will never have a full return on investment (ROI). As miners as sold via bank wire transfers or cryptocurrency no returns are possible and orders already paid cannot be canceled. This has left many miners wondering what to do with D3 "boat anchors" or "heaters".
NEO (NEO)
Neo announced via official Twitter feed the first ever official NEO event in SE Asia to be held in Singapore December 7th. Details can be found at the Neo news calendar. Hot topics including China policy to be discussed.
XEM (NEM)
Pundi X announced integration of NEM coin to its point-of-sale (POS) device to allow POS transactions with merchants. NEM is now added to accepted currencies BTS, ETH, XEM, LTC, PXS tokens using fiat money (Dollars, Rupiah, Baht, etc) via bank card, mobile wallets of with the Pundi X pass. While already popular in Japan, the addition to Pundi X will help spread demand throughout SE Asia and could lead to a short term gain in price. NEM is trading at $0.195632, up 3.08% from yesterday with total market cap of $1.76 Billion.