Crypto prices dropped today in Asia, portraying a bearish scenery. Here's how the most important cryptos were looking this morning on the essential exchange platforms.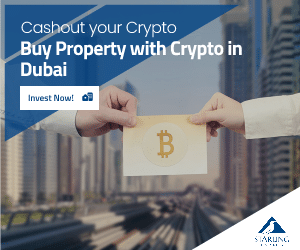 Bitcoin was being traded at $8,021.5 by 12:30 AM ET (04:30 GMT) on the Bitfinex exchange. The crypto went down by 4.2% over the past 24 hours.
Ethereum went down by 5.1% at $675.7 on the Bitfinex exchange.
Ripple's XRP token also fell by 5.3% to $0.66386 on the Poloniex exchange, and Litecoin lost 5.1% to $132.89.
Coincheck is steadily getting back on track
In this scenery, Coincheck Japan-based cryptocurrency exchange is planning its return after it lost $500 million of digital currency following a hack back in January. It seems that the crypto exchange platform spent a lot to be able to boast enhanced security after the bad luck they had back in January. In April, Monex Group, a Japanese online brokerage, acquired Coincheck and Oki Matsumoto, Monex's CEO, stated that he expects the platform to be able to secure an official license in Japan by June.
Matsumoto also revealed for Bloomberg another plan of bringing the crypto exchange to America. "Japan may seem like it's one step ahead in crypto, but in terms of deciding what's a security or a token and attracting institutional investors, the U.S. and Europe are moving ahead," Matsumoto told Bloomberg.
Traders are currently sitting tight and waiting for a decision coming from the U.S. authorities regarding the way in which virtual coins will be classified: securities, commodities or something totally different.
"At that level, it's hard to even think of crypto as something you'd put in your portfolio," Matsumoto said of Japan's taxes. "That means it'll just remain a plaything for speculators."
Matsumoto believes that the development has the potential of creating the regulatory clarity that is required in order to attract more and more investors to the crypto world. He said that whatever the U.S. decides will result in a high impact on the Japan market as well.