Forbes begins 2019 by looking at the best-featured cryptos so far. Author Gerald Fenech believes that choice is the best thing especially when it comes to decentralized technologies.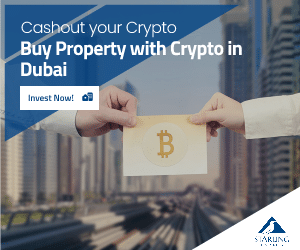 Here are the four best cryptos to choose in 2019 and the main problems that they are trying to solve on real life.
Ethereum
The premise behind Ethereum was initially to add a programmable layer in order to create a platform that would be used to decentralize.
According to Forbes, it remains to be seen whether Ethereum will be able to resolve the scalability issues that are plaguing the platform.
ETH has recently regained its second place by market cap, and this proves that there's a really strong community behind it.
"Interest in Ethereum also comes from businesses and organizations that can deploy their own Ethereum-based blockchain within the private or consortium model," Forbes notes.
Ripple's XRP
Ripple's primary concern is to solve the massive problems plaguing cross-border transfers.
Ripple's products are able to solve a lot of the issues that the traditional payments system SWIFT has been dealing with.
Its solutions provide cheap and almost instant cross-border transactions.
Both Ripple and SWIFT will address this and the whole future of finance in February.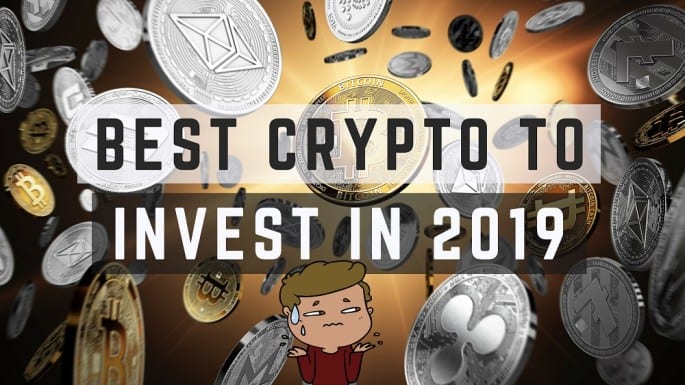 Tron (TRX)
Justin Sun and the Tron Foundation claim that Tron is able to do everything that Ethereum can do, but without any scalability issues that are currently plaguing the Ethereum's platform.
Sun has massive plans for Tron especially with the BitTorrent partnership which is expected to take off in 2019.
"Our next steps in 2019 would be Project Atlas, DApps, community and tech support. In particular, support is very important to us as TRON is community oriented and consumer-focused.BitTorrent Web is another step towards more user acquisition, and thus user empowerment. Lastly, we're looking at partnership with established companies, such as Swisscom and gazette to accelerate the decentralization of the Internet" Sun said via Forbes' reports.
Apollo
Forbes brings up this new platform which is a project presented as including all the features that the other three projects have in one way or the other.
The platform is still developing, but you can find out more about it and the other three projects by heading over to Forbes' article here.