Binance Releases Institutional-Grade Report On Tron – Huobi Lists TRX For Derivatives Trading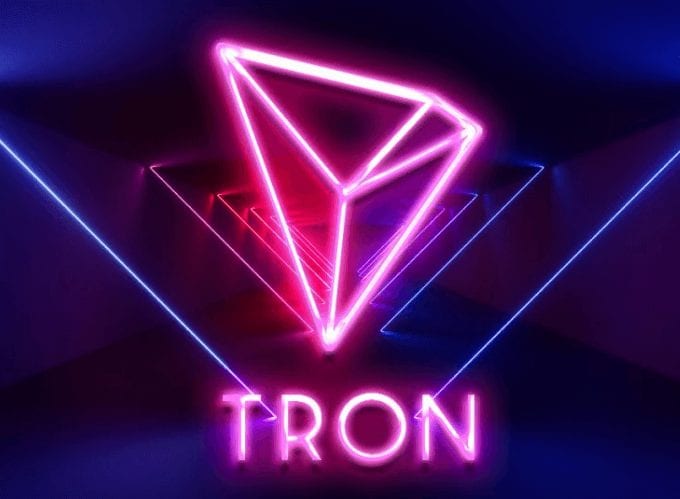 Binance Research released an in-depth report on Tron.
As you know, Tron has a public blockchain that serves as the infrastructure for a decentralized Internet.
Tron enjoys a massive influx of developers
The platform continues to see a massive influx of developers who are continually joining and building up the ecosystem.
Tron has been getting better at cornering the market for blockchain-based gaming and betting dApps. TRONbet is the most successful app.
Binance Report says that TRX exceeded 100 million transactions and it's used for a few purposes, as the Daily Hodl reports.
Here are a few examples of TRX use cases:
Payments for services and goods provided by service providers and merchants on the Tron network
Payments for fees and commissions for running native smart contracts
Exchanging for 3rd party issued Tron Classic ("TRC") network tokens
Freezing TRX to delegate energy towards running smart contracts or voting for Super Representatives.
Tron extends into finance
Besides gaming, Tron also has made several strategic moves in order to extend into finance.
"We're getting lots of interest from these institutional investors. I think we'll do everything to fulfill their requests because when the institutional investor gets into this industry they have lots of requests," Justin Sun said.
Tron achieved a listing on Singapore-based Huobi DM, the digital asset derivatives trading platform of Huobi.
https://twitter.com/dapp_com/status/1122491987427504128
Tron and Tether partnership
In other news, Tron teamed up with Tether in order to integrate USDT on the Tron blockchain.
The new TRC20-based USDT is able to broaden the network's capabilities and enables interoperability for Tron-based dApps and protocols.
"Adding Tether to its blockchain enables Tron to greatly elevate its existing decentralized applications (DApps) ecosystem, improve overall value storage, and increase Decentralized Exchange (DEX) liquidity. It also makes the blockchain more accessible to the enterprise-level partners and institutional investors," the official announcement said.