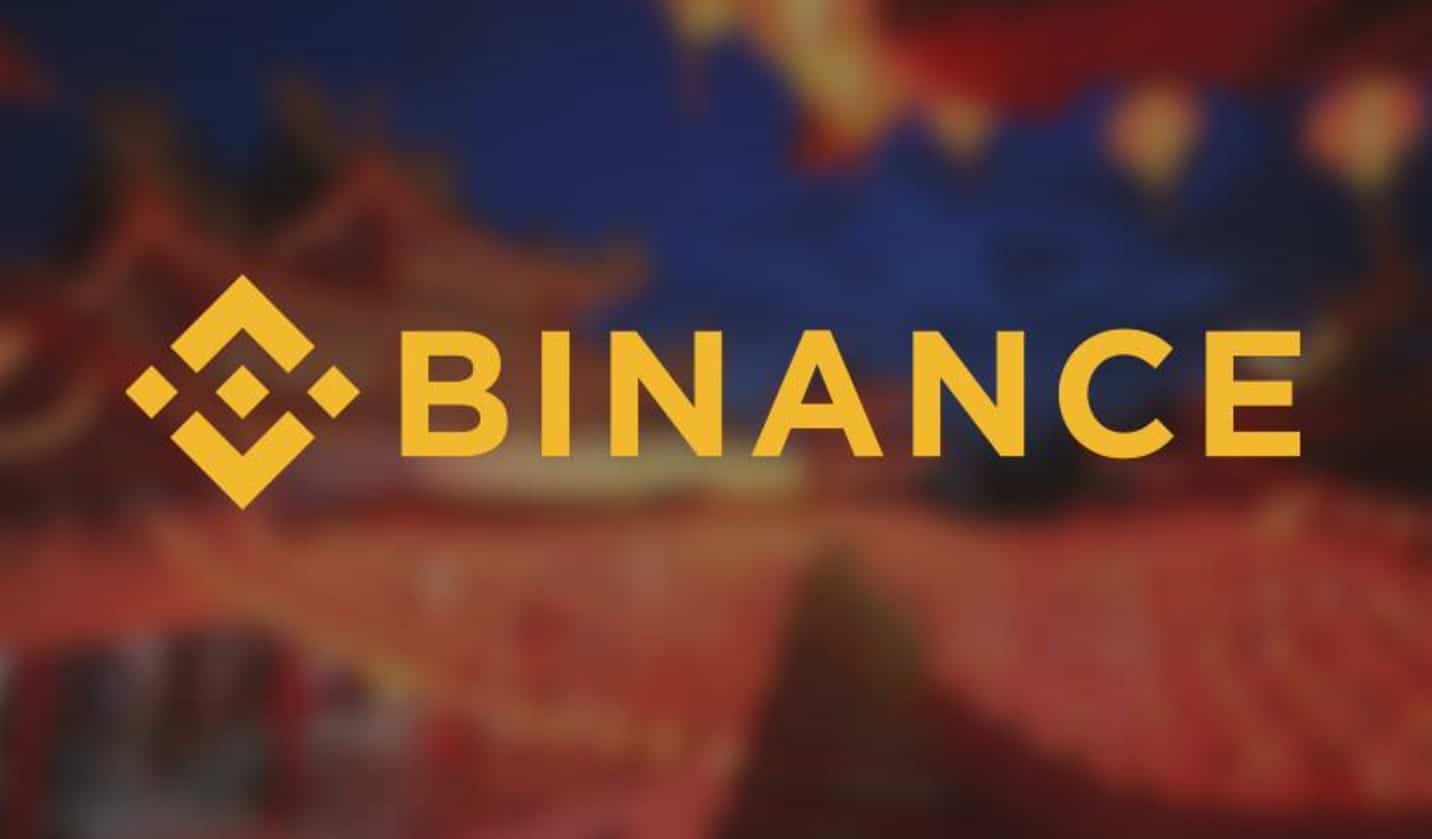 While speculations of attack on Binance generated waves of criticism this week, a lot of observers who understand hacking do not doubt the possibility until Binance disproved the information, saying everything is under control.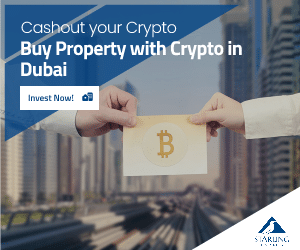 Another source has it that those who attempted hacking into people's account lost their coins while trying to do so. Either the statement is real or not, no one can deny the possibility of Binance trying to pay for the loss and hiding under shade to reshape its credibility. Decentralised systems have not turned into centralized. How Binance made hackers lose funds is still not clear. Maybe another explanation is in the kitchen cooking and about to be shared and served.
Trying to combat the nemesis of the attempted hack is still the discussion on Reddit and Steemit, until the news of Microsoft's Windows Defender Antivirus blocking nothing less than 400,000 cryptojacking attempts within 12 hours surfaced on the internet. Cryptoworld is under big threat from behind and within.
According to Microsoft's explanations, over 80,000 instances of advanced Trojans with the potential of "cross-process injection techniques, persistence mechanisms, and evasion methods" were blocked by Windows Defender Antivirus just before noon on March 6 (PST).
"Behavior-based signals coupled with cloud-powered machine learning models uncovered this new wave of infection attempts. The trojans, which are new variants of Dofoil (also known as Smoke Loader), carry a coin miner payload. Within the next 12 hours, more than 400,000 instances were recorded, 73% of which were in Russia. Turkey accounted for 18% and Ukraine 4% of the global encounters."
How true is Microsoft's Disclosure on Cryptojacking?
Cryptojacking is not new, it has been in existence forever, however, the quick spread of the attack is on the increase gradually. It is no news that series of attacks have been happening since the time Bitcoin was unveiled. Cryptojacking is another problem the cryptocurrency world has to deal with. It is a way of hacking a computer in a bid to use it in cryptocurrency mining without the owner of the computer knowing. The idea reduces the efficiency of your computer since it has been diverted to do another thing i.e. mining.
Cryptoanalysts weigh in on the recent trend of cryptojacking and it is confirmed that some sites, including government sites, and even Youtube have been affected in the past. No matter how this sounds, it is another turbulence in the history of cryptocurrency.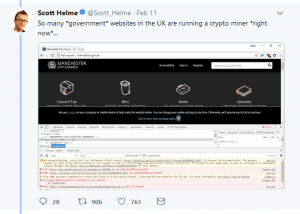 Source: Scott Helme's Twitter page.
Government of Egypt is not left out!
In another sense, Egyptian government has also been allegedly involved in cryptomining. The Citizen lab in a recent investigation said it found reliable evidences that the Egyptian authorities involved in cryptomining using citizen's computers and laptops. This cybercrime is an attempt by the government to gain revenue. The same is being found in Turkey. This is another dimension. Why some governments are harnessing blockchain technology to bring about development, Egypt is alleged of involving in anti-prosperity act to give cryptocurrency a bad name. Very soon, some countries may start deploying this attitude to gain fund. Is it not good?
How are ICOs going to be affected?
A whole lot of ICO adverts come to our laptop while browsing which on many occasions generates users who click to know more about the ICO. There is high tendency that once those who do not know much about cryptocurrency see this advert, there is tendency they run away.
It is like telling people about something that has been painted black and seeing it been advertised. The cryptocurrency world needs to stand against this, by looking for long-lasting means to eradicating the turbulence. There is a possibility that cryptojacking turns out to be a fairytale for incoming HODLERs who do not understand what some common terms in the cryptoverse is.
Apps related to Crypto are also in problems
The wave of this attack has really painted crypto apps bad. While there is no tangible evidence to confirm the presence of cryptojacking scripts on apps, the fair has gripped many a number of us who uses different applications. Cryptojacking has gotten a new stand, what it holds for the future is not so clear.