Binance is one of the most important crypto exchange platforms in the world, and it just revealed something extremely exciting for ICON. The exchange decided that it will support the Mainnet token swap. The announcement was made in a blog post on the official website yesterday, June 13, 2018. Another reason for which this is a huge step forward is the fact that the announcement will more than likely end the confusion lingering on the status of ICX mainnet and ERC-20 ICX tokens.
#Binance Supports #ICX Mainnet Swap and Adds $ICX/USDT Trading Pair https://t.co/Wn3NTexF9u pic.twitter.com/tGf5dpLXXF

— Binance (@binance) June 13, 2018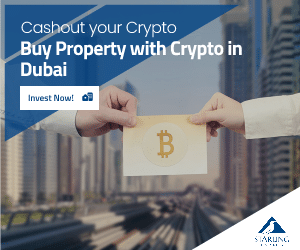 Binance suspends all ICX deposits and withdrawals beginning June 20
ICX holders have a few days left to transfer their ERC-20 ICX tokens to Binance. The exchange will handle all the necessary back-end technical process for the token swap. Binance also announced that ICX deposits and withdrawals would begin again after the stabilization of the mainnet.
The token swap got delayed
The ICON mainnet was launched back in January, and according to the original roadmap, the token swap was supposed to happen in May, but it was delayed. Part of the reason for this delay was that the project's team was not able to decide on the precise mechanism for carrying out the token swap. In April, for instance, the team offered two possible ways: via selected exchange platforms or its ICONex wallet.
Binance also revealed ICX/USDT trading pair
Besides deciding to support the token swap, the exchange also announced a new Icon-Tether trading pair. The exchange reported that the trading of ICX/USDT opened yesterday. Regarding the fee structure, Binance writes that there's a "0.1% trading fee" and "if you have any BNB, we will use BNB to pay for transaction fees as default. A 50% discount will be applied, if you use BNB for transaction fees, which is 0.05%(temporary)."
ICX's current state
At the time of writing this article, ICX is being traded at $2.18 on CoinMarketCap, and the crypto is in the green. ICON seeks to enable seamless interaction between various decentralized networks and with ICX as an intermediary token, the network aims to allow other networks such as Bitcoin and Ethereum to communicate without losing autonomy for either blockchain.