Binance, one of the largest crypto exchange platforms in the world teams up with the Malta Stock Exchange and Neufund which is an equity fundraising platform that based in Berlin.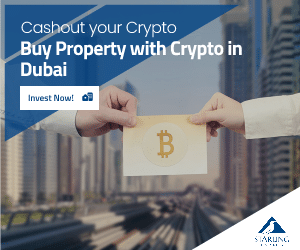 The main target of this partnership is to create the world's first decentralized global stock exchange that is based on the blockchain technology. By the end of the year, the new project is expected to be launched.
CapLinked CEO Eric M. Jackson said that "The blockchain holds enormous potential for the issuance of securities."
He continued explaining that "tokenized securities provide improved transactional efficiency, increased liquidity, and greater financial inclusion than using pieces of paper to represent ownership in an asset. And with an ecosystem of issuance services, regulated exchanges, and transactional compliance tools coming online this year, we estimate the market cap of equity tokens alone could reach $1 trillion by 2020."
The new exchange's mechanics
The new exchange will be similar to the ones flaunted by a traditional stock market.
Neufund will onboard companies and organizations while seeking capital by issuing token securities via an Equity Token Offering.
Neufund tokenizes real-world equity shares, and it allows companies all over the globe to combine the fundraising leverage of an ICO, a VC round of funding and the issuance of shares via traditional IPOs.
More than that, Neufund is already regulated in a way that allows companies to conduct legal fundraising on the blockchain.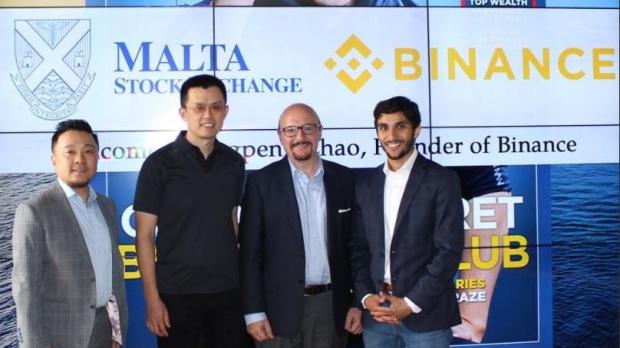 Investors will be able to purchase tokens on Binance via a system that's designed to trade tokenized traditional financial assets.
Binance CEO Changpeng Zhao stated that this in a brand new chapter for both Binance and Neufund which will create a complete ecosystem from issuance to trading of Equity Tokens thanks to the Malta Stock Exchange.
Malta Stock Exchange also teams up with OKEx
In other news, the Malta Stock Exchange is also teaming up with powerhouse OKEx which is one of the world's largest crypto exchanges.
They will launch OKMSX which will be an institutional grade trading platform for security tokens.
This marks a breakthrough for fintech development, and it paves the way to legally listing and trading tokenized securities.