Binance.US Launches OTC Trading Platform For Big Traders
The crypto market looks pretty mixed today with Bitcoin trading in the green at the moment of writing this article. The king coin was not able to surpass $10k and it's currently trading at $9,435.87.
There are all kinds of moves that are taking place in the crypto space despite the global crisis and the fall of economies.
Binance.US launches an OTC feature for big traders
The US-based branch of leading crypto exchange Binance has launched an OTC feature for big traders.
Catherine Coley, CEO of Binance.US announced this big event on Monday at the Consensus: Distributed – a virtual crypto conference hosted by CoinDesk.
It's important to know that participants will be able to facilitate trades for their clients by processing orders above $10k.
They will be able to place and confirm the orders and receive quick settlements straight into the Binance.US account.
Stablecoins are vital for the digital economy
Coley also made sure to highlight the fact that the demand for digital assets is on the rise these days, and the stablecoins are a crucial part of the new digital economy, according to her.
Stablecoins became a key tool that can help institutional traders escape Bitcoin and crypto's volatility.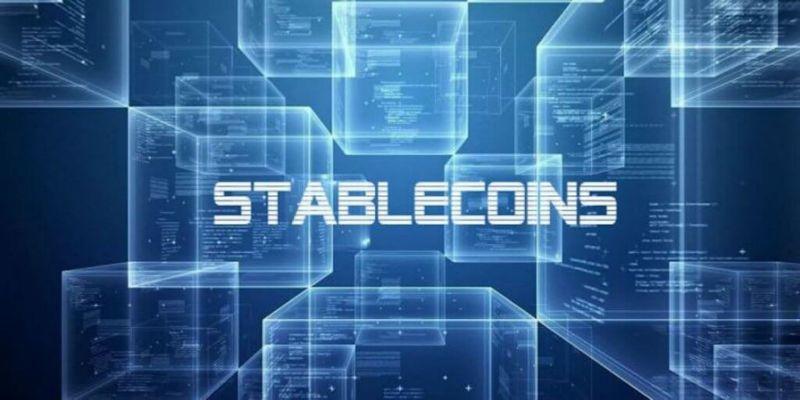 "You're seeing a huge demand for stablecoins across the board…You're able to see people navigating in and out of the volatile assets to a stable asset more quickly through stablecoins," she explained as cited by the Daily Hodl.
Big investors are driving the demand for fast access to crypto
Coley said that important and influential institutional investors who are entering the market for the first time, such as Paul Tudor Jones, will be boosting the demand for fast access to cryptos.
She mentioned, "We just saw Paul Tudor Jones speak up about owning almost 2% of his net worth in Bitcoin. So as people want to have access quickly into these markets, it helps to be able to buy quickly and in lump sizes."
The optimistic post-halving predictions continue.
Catherine Coley
Catherine Colely is the CEO of Binance America, the US-based cryptocurrency exchange from Binance. Prior to her appointment of CEO at Bainance.US, Coley spent two years building out a global liquidity network at Ripple as their head of XRP institutional liquidity.
CoinMarketCap
CoinMarketCap is a website that provides cryptocurrency market cap rankings, charts, and more. It was purchased by Binance for $400M in 2020.
An experienced finance writer for more than 10 years, active industry watcher, and gadget enthusiast.
CEX.IO
Coinbase
Binance
Lasted news