Bitcoin Adoption: Square's Cash App To Implement BTC's Lightning Network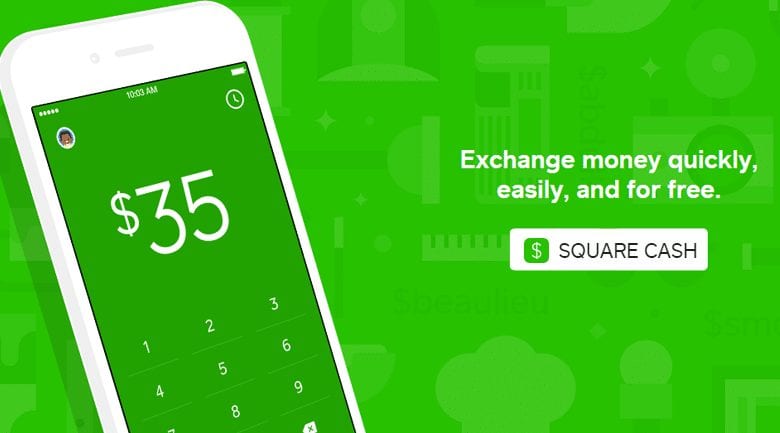 Important names in the crypto space are working together to enhance Bitcoin adoption.
Square's Cash App is one of the most popular mobile payments apps in the world, and they decided to implement Bitcoin's Lightning Network.
Bringing the LN to the Cash App
In a brand new interview, Square's CEO Jack Dorsey said that he has been working together with the team at Lightning Labs in order to bring the Lightning Network (LN) to the Cash App.
LN is a layer-2 solution that is designed to speed up Bitcoin transactions and address major criticisms that Bitcoin is much too slow and also impractical to be able to enjoy mass adoption.
Making Bitcoin more "transactable"
Dorsey was invited on Stephan Livera's Bitcoin Podcast and he said that making Bitcoin easier and cheaper to transact is their top priority and it will be only a matter of time until the company fully integrated the tech that's required to make it much easier and faster to use BTC for making purchases.
"We've been exploring with Elizabeth and the Lightning team," Dorsey said.
He continued and explained that "We would love to make it as fast and efficient and transactional as possible, and that includes looking at our seller base and our register. It's not an 'if.' It's more of a 'when.' And how do we make sure we're getting the speed we need and the efficiency. A lot of what we've worked on the seller side is making transactions as fast as possible."
He also made sure to highlight the fact that the app has gone a long way so far toward exposing Bitcoin to users all over the world.
They have already given people a way to spend BTC using the company's Visa debit card.
Crypto adoption is getting stronger with each passing day. Chicago might be on its way to becoming a hotspot for Bitcoin ATMs.