Bitcoin (BTC) Could Take Ten Years To Return To $20K, Charles Hoskinson Says – Here's Why He May Be Wrong
Not everyone has a bullish view on Bitcoin these days.
Bitcoin (BTC) is working hard to consolidate above the $3,600 level before its next move, but as you can see for yourself the market is bloody again and the overall sentiment is not a positive one at all. It seems that the bears just don't want to let go yet.
The sentiment looks more bearish after the pair BTC/USD capitulated back in December 2018, as CryptoDaily notes.
They say that when the sentiment is extremely bullish, people like John McAfee are talking about massive price tags for BTC such as $1 million, but when the sentiment becomes too bearish things change and the negativity thrives.
Charles Hoskinson says that BTC will rise to $20K again in ten years
Such a somber prediction has been recently made by the founder of Cardano., Charles Hoskinson.
CryptoDaily seems to have been able to understand how exactly Hoskinson came up with this prediction.
The reason for which the man believes that the market could take as much as ten years to recover is that Amazon took ten years to return to its previous all-time high when the dot com bubble popped.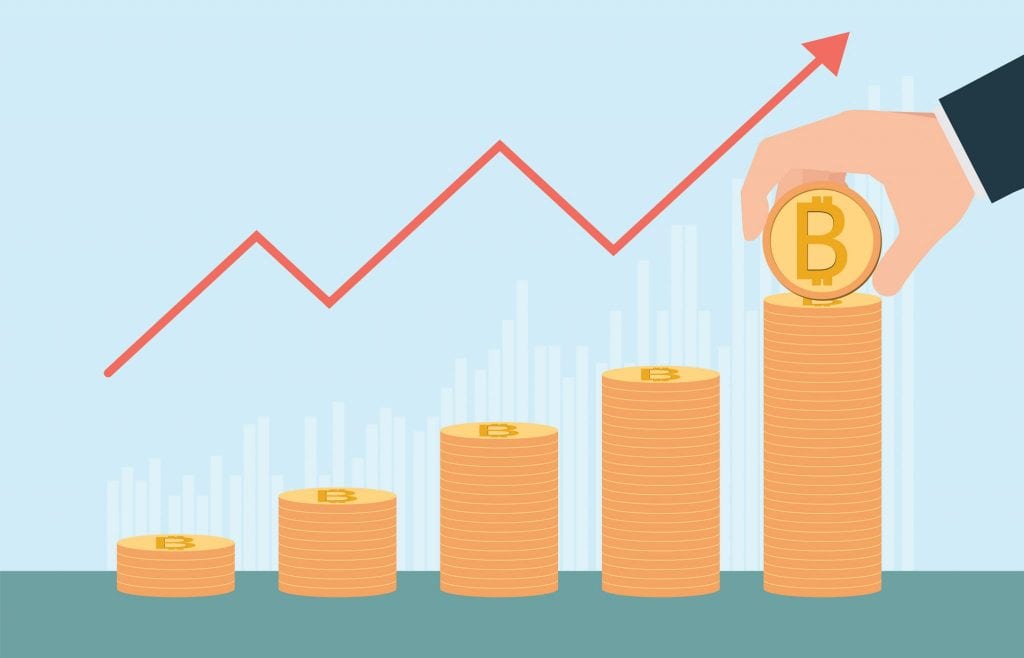 In ten years, crypto will be more mature
Anyway, Hoskinson seems to believe that in 10-11 years the market will regain ground, but crypto will be entirely different a more mature ecosystem.
"It might take 11 years for us the crypto industry to recover back to where we were in 2017, but we will be a dramatically different ecosystem at that point. We'll have millions, perhaps even billions of users," Hoskinson said in the interview with Cointelegraph, FXStreet reports.
He continued and explained that "We will be in many consumer products, be easy to use, [even] grandma can use it. A lot of the hard stuff will have been figured out. Like if somebody dies, how do we get their private keys, how do we handle taxes, all of the regulation will be done."
Bitcoin adoption grows stronger
Bitcoin adoption, on the other hand, seems to become stronger with each passing day, proving the naysayers wrong.
There are various reasons for which this happens and probably more will follow.
Massive adoption could trigger a change in BTC's price as well, we'll just have to wait and see.